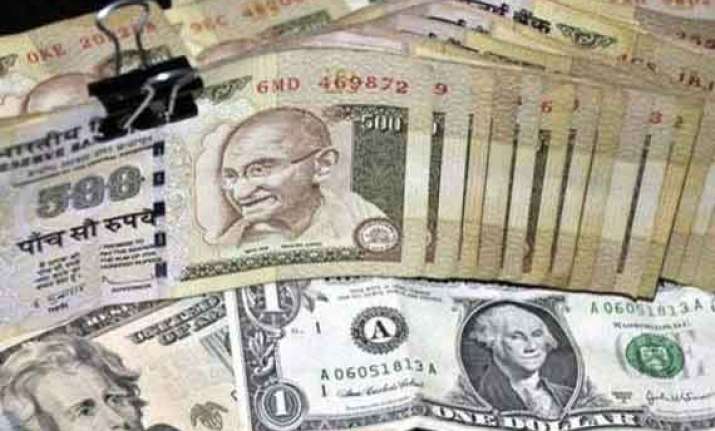 Mumbai: India's forex reserves rose for the fifth consecutive week, adding USD 4.41 billion to USD 295.71 billion in the week ended December 6 on account of a rise in foreign currency assets, the Reserve Bank today said.  Last week, the reserves recorded the single biggest weekly gain since October 2011 surging by a whopping USD 5.04 billion to USD 291.3 billion.
Foreign currency assets (FCAs), which form a major part of the overall reserves, jumped by USD 5.019 billion to USD 268.755 billion for the week under review, the RBI said.  FCAs, expressed in dollar terms, include the effect of appreciation or depreciation of the non-US currencies such as the euro, pound and yen, held in reserves.  
During the week under review, the gold reserves dropped by USD 624.2 million to USD 20.603 billion, while the special drawing rights rose by USD 8.9 million to USD 4.442 billion.  India's reserve position with the IMF rose by USD 3.8 million to USD 1.909 billion during the period, the RBI data showed.