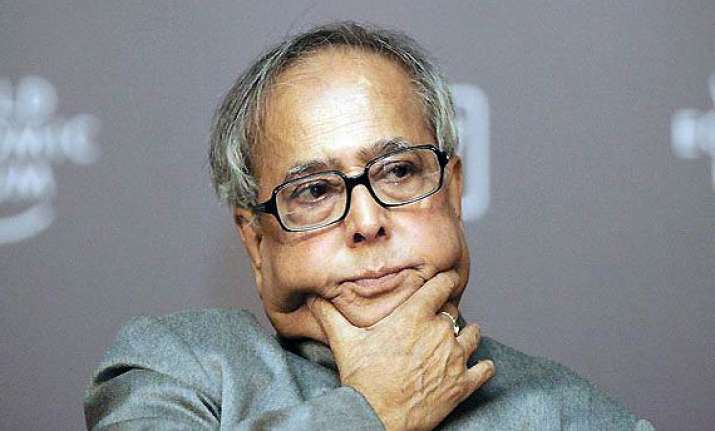 Mumbai, Dec 22: India plans to borrow up to Rs 500 billion ($9.5 billion) by pledging property and shares to bridge the government's budget deficit, Bloomberg reported on Thursday, citing unnamed government officials.

Shares in companies such as cigarette-to-hotels group ITC, engineering conglomerate Larsen & Toubro and Axis Bank held by a state-controlled fund could be offered as collateral to raise the cash, the news agency said.

The cash will be used by a newly-created fund manager to buy stock in state-run companies and help the government's 400 billion rupees divestment programme for the fiscal year that ends in March, it said.