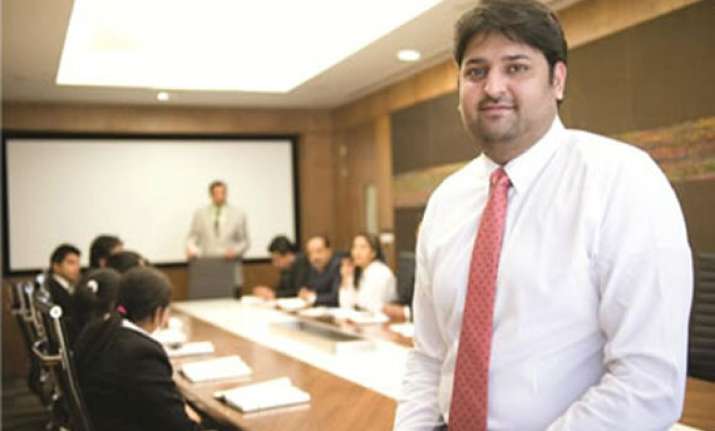 Mumbai: To commemorate its 65th foundation day this year, Bombay Bullion Association has organised India
International Bullion Summit (IIBS) on Saturday, Oct 5, here to discuss the development and opportunities in mining, banking, insurance, logistics and other fields related to the bullion and jewellery industry.
"The summit will provide a good platform to put suggestions and grievances to various regulators. This summit would be organised every year from now and hence we invite suggestion from all who are connected with this industry to put forward their suggestions to make this summit a great success," said  Bombay Bullion Association president Mohit Kamboj in a statement here.
Key issues to be discussed at the various panel discussions include comparison of domestic and international banking polices in gold industry, re-utilisation of gold stocks of temples and households in the economy and promoting investments in international mining.