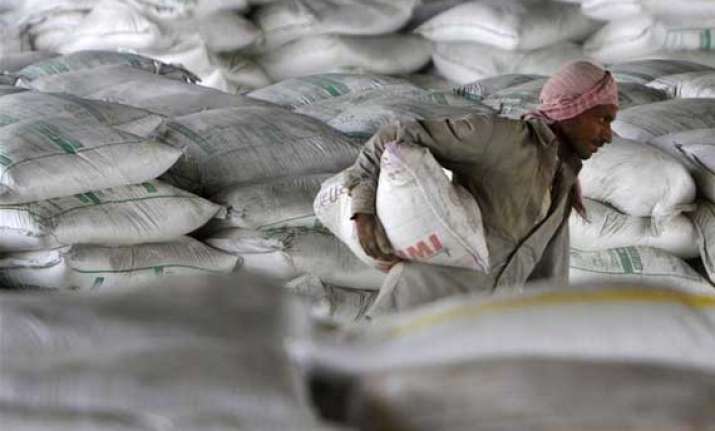 Chennai, Nov 5: India Cements on Monday posted 29.5 per cent dip in its net profits to Rs 49.08 crore for the second quarter ended September 30.
The Chennai-based company had a net profit of Rs 69.71 crore in the same period last year, India Cements Vice Chairman and Managing Director N Srinivasan said.
The total income for the quarter rose to Rs 1,125.85 crore from Rs 1,091.92 crore in the same period of last year.
For half year period ended September 30, the net profits of the company dipped 35.2 per cent to Rs 111.15 crore from Rs 171.74 crore in the same period last year.
Total income for April-September FY13 period grew to Rs 2,330.92 crore from Rs 2,153.64 crore in the year-ago period.
"Despite challenging operating environment for the cement companies in South, coupled with higher power tariff in Andhra Pradesh and Tamil Nadu and hefty power holiday of 12 days per month in Andhra Pradesh we were able to deliver a reasonable top line and bottom line numbers," Srinivasan said.