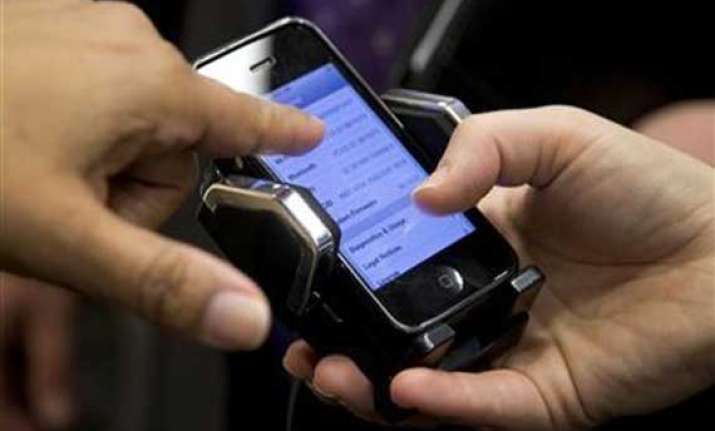 New Delhi: India is the second-most cyber attacks on mobile devices prone country with a major chunk of these intrusions designed for phishing and stealing banking details, a report by security software maker Kaspersky said.
Russian cyber security solutions firm Kaspersky Lab said Russia topped the list of attacks on mobile phones, accounting for 40.34 per cent of all attacked unique users.
India, with 7.9 per cent of attacks, stood at the second spot, followed by Vietnam (3.96 per cent), Ukraine (3.84 per cent) and the UK (3.42 per cent).
Other countries in the top 10 included Germany (3.2 per cent), Kazakhstan (2.88 per cent), the US (2.13 per cent), Malaysia (2.12 per cent) and Iran (2.01 per cent).
During 2013, nearly 100,000 new malicious programs for mobile devices were detected, more than double the previous year's figure of 40,059 samples, Kaspersky said.
"About 98.1 per cent of all mobile malware detected in 2013 targeted Android devices," it added.