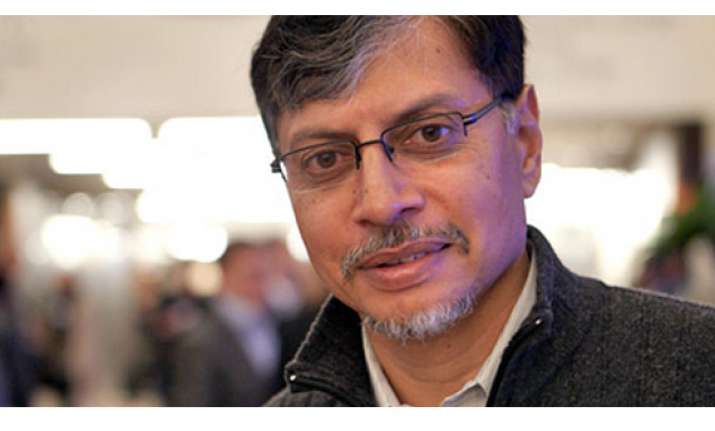 New Delhi, May 21: IT service provider iGATE Corporation on Tuesday sacked its President and CEO Phaneesh Murthy over alleged sexual harassment charge.
He was earlier sacked from Infosys on similar charges.
"The Boards decision was made as a result of an investigation by outside legal counsel, engaged by the Board, of the facts and circumstances surrounding a relationship Murthy had with a subordinate employee and a claim of sexual harassment," iGATE said in a statement.
The investigation, which is ongoing, has reached the finding that Murthys failure to report this relationship violated iGATEs policy, as well as Murthys employment contract, it said.
Meanwhile, the board has appointed Gerhard Watzinger as President and CEO on an interim basis. All changes are effective immediately.
It is to be noted that Murthy was earlier sacked from Infosys on sexual harassment charge. He faced a sexual harassment charge from his personal secretary which was settled by Infosys in May 2003.
The statement further said, a Search Committee within the Board of Directors has been created, which will oversee the process for the identification and selection of a new President and CEO.
The Committee will select an experienced industry veteran to take over as the permanent President and CEO and drive long-term growth for iGATE, while upholding the highest ethical standards, personally and professionally, it said.
Watzinger has taken himself out of consideration for the role of permanent President and CEO, but he will serve as Interim President and CEO until the selection process is complete, it said, adding, the company does not expect to make any additional structural or executive leadership changes in the near future.