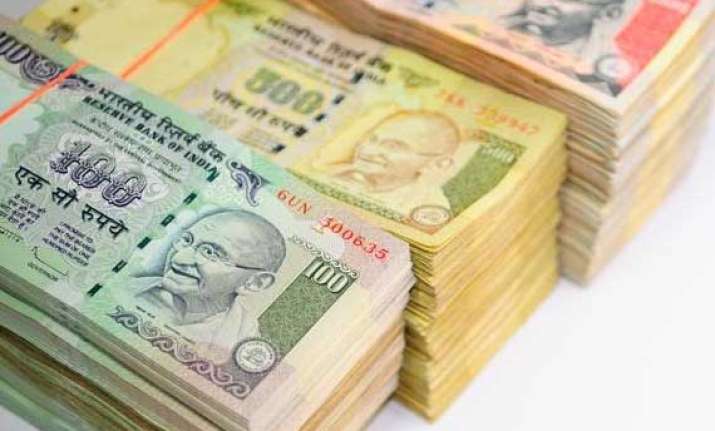 New Delhi, July 29: IDFC Limited on Monday said its consolidated net profit rose by 46.9 per cent to Rs 560.73 crore in the first quarter ended June 30, 2013.
The financial services company had reported net profit of Rs 381.70 crore during the corresponding period (April-June) of the previous fiscal 2012-13.
Total income (consolidated) during April-June quarter of 2013-14 also rose to Rs 2,298 crore, from Rs 1,840.76 crore a year earlier, it said in a filing to the BSE.
On standalone basis, net profit in the first quarter of FY'14 increased by 34 per cent to Rs 514.54 crore from Rs 383.89 crore a year earlier.
Standalone income during Q1 FY14 increased to Rs 2,138.04 crore from Rs 1,764.44 crore.
Shares of company today closed at Rs 110.30 apiece on the BSE, down 4.63 per cent from the previous close.