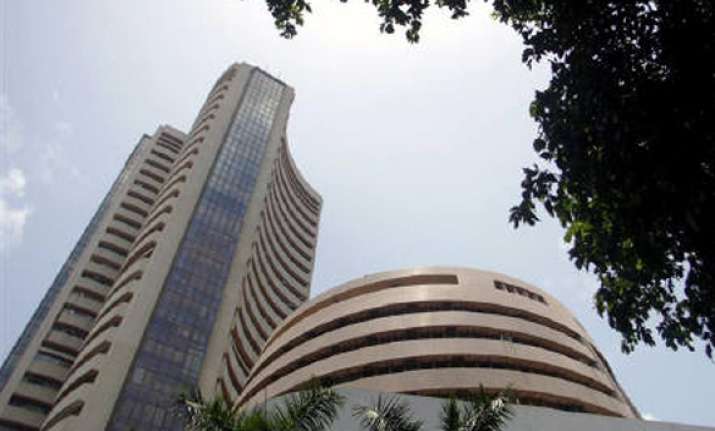 New Delhi: IDFC scrip plunged nearly 9 per cent today after the company said that the ceiling limit of its overall foreign shareholding has been reduced to 54 per cent, from 74 per cent earlier.
IDFC shares went into a tailspin after a positive start and tanked 9.13 per cent to Rs 94.05, 52—week low, on the BSE during the day. It closed at Rs 94.95, down 8.26 per cent.
On the NSE, it fell 8.77 per cent to settle at Rs 94.65.
Following the sell-off, the market cap of IDFC dropped Rs 1,292 crore, at Rs 14,388 crore.
In a filing to the BSE, IDFC today said: "This has reference to RBI press release dated August 23, 2013 on decrease in foreign investment limit/ceiling in an Indian company under PIS addressed to all the custodian banks, IDFC Ltd has informed that the ceiling limit in respect of all the FIIs, FDI, NRIs, OCBs and foreign nationals have now been reduced from 74 per cent to 54 per cent."
It informed further that the current foreign shareholding in IDFC Ltd is 53.71 per cent.
"Hence, the company has advised all the custodian banks vide its email dated August 26, 2013 to not make any further purchases through secondary markets on behalf of their Fll & NRI clients with immediate effect," it added.