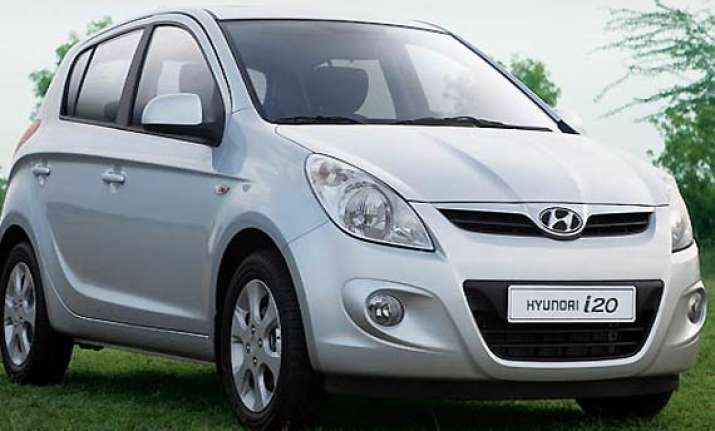 New Delhi, Dec 7: The country's second-largest car-maker Hyundai Motor India will raise the prices of its vehicles by 1.5 to 2 per cent by January next year on account of high inflation and the weak rupee.

"The price increase will come into effect in January, 2012. We are in the process of working out the specific increase on the various models. Broadly, the increase will be 1.5 to 2 per cent across all models," Hyundai Motor India Director Marketing and Sales Arvind Saxena told PTI today.

He said rising inflation, higher fuel costs and sharp rupee depreciation compelled the company to look at a price increase.

"All these factors have now made it very difficult for us to absorb the rising costs," he added.

The company -- which offers its Eon, Santro, i10, i20, Accent and Verna models in the country -- reported a 28.15 per cent year-on-year jump in total sales in November, 2011, to 57,080 units.

Another car-maker General Motors has also decided to raise prices of its cars by 1-2 per cent by January next year for similar reasons.

Toyota Kirloskar Motor (TKM) has also announced a price hike across all models manufactured in India by about 3 per cent from January 1.

Rupee depreciation is putting pressure on firms importing a substantial amount of components from overseas. The rupee has depreciated by over 15 per cent in the last three months.

Other car-makers, including Maruti Suzuki India and Ford India, are also mulling a hike in prices of their products to offset the rising cost of component imports.