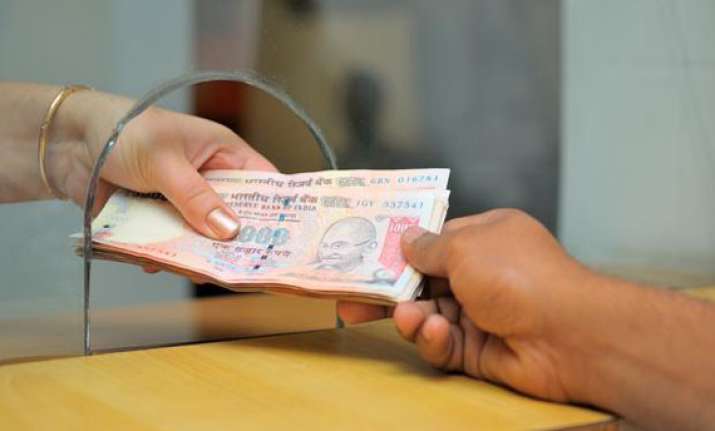 New Delhi: State-owned Housing and Urban Development Corporation (HUDCO) today said it has raised Rs 279 crore through the third tranche of tax-free bonds.
The Finance Ministry had allowed HUDCO to raise Rs 5,000 crore through bonds in the current financial year.
HUDCO had raised Rs 4,714 crore from the first two tranches of tax-free bonds and private and private placements.
To raise the balance amount of Rs 286 crore, the company launched the third tranche of tax-free bonds on February 28th.
"We have raised Rs 279 crore from the third tranche. We pre-closed the issue because of higher participation from retail individuals," a senior HUDCO official said.
The issue was to close on March 19.