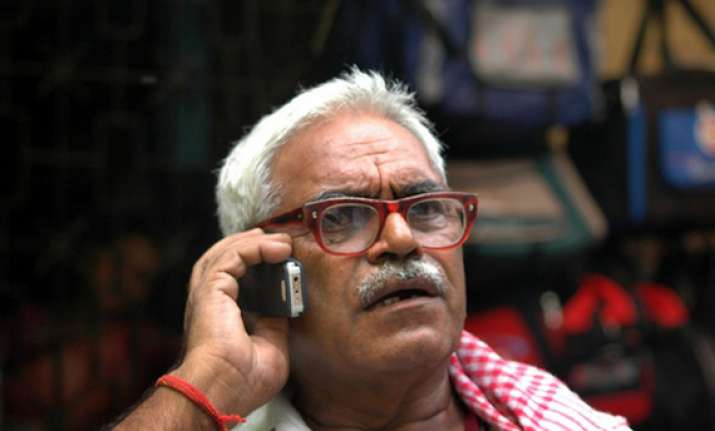 New Delhi, Nov 22: If you ever find yourself in a situation where you need to make an emergency call and there is no balance in your prepaid mobile, then don't worry. All major mobile operators in the country run a service in which they allow users to make calls even with zero balance.
While you can never predict when you might need emergency care, this guide can help you be prepared in case of an event where you have to ( but remember this facility may vary from operator to operator as well as the area).
Airtel users
It's called "Call Me Back" facility and can be extremely useful when you have zero balance in your account. This new feature allows you to send an emergency 'call me back' SMS notification to friends. Likewise, you can even make a 'miss call' to a friend. To use this service simply Dial "*141#" from your prepaid mobile after this you can see a pop up window open and there are many options available. Out of them chose "Call Me Back" SMS which is free of cost. You can use this service to send a maximum of 5 SMS per month free of cost.