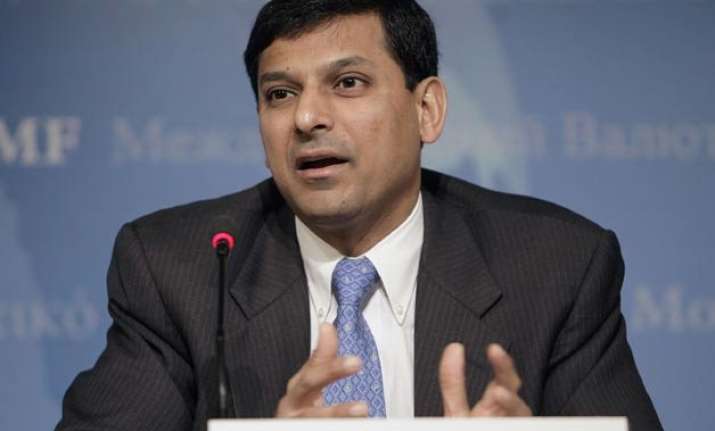 New Delhi: In a surprise move on March 4, the Reserve Bank of India cut the repo rate by 25 basis points to bring it down to 7.5 per cent. Consequently, the reverse repo rate was also reduced to 6.5 per cent. The central bank kept the cash-reserve ratio unchanged at 4 per cent.
The RBI's move is seen as a clear signal that the central bank and the Narendra Modi government are finally on the same page on cutting interest rates to boost growth.
RBI governor Raghuram Rajan cited the reason behind the key policy change that the fiscal consolidation was better than what numbers show and that the combined fiscal deficit is much lower due to the government transferring more funds to the states.
The policy change will benefit everyone, from a middle class credit card holder to a large corporate.
Here's how it will impact you:
EMIs to come down: Now the banks can borrow money from RBI on lower rate that means EMIs will come down significantly.  This means EMIs will come down by Rs 842 on a Rs 50 lakh loan tenure of 20 years.
Improved market sentiment: The move will have a positive impact on the market.
Banks to perform better: The value of banks' bond portfolio will now rise significantly. Companies will now get stronger in the light of lower interest rates.
Benefits for corporates: All kinds of loans including corporate loans will now get cheaper which will encourage startups. Disbursement of loans will also increase.
Rise in companies' equity: Improved market sentiment will enable companies to raise equity, enhance prospects for government divestment.
Economic growth to improve: With more consumer spending and easy availability of loans -corporate as well as consumer- the economy growth is likely to pick up pace.