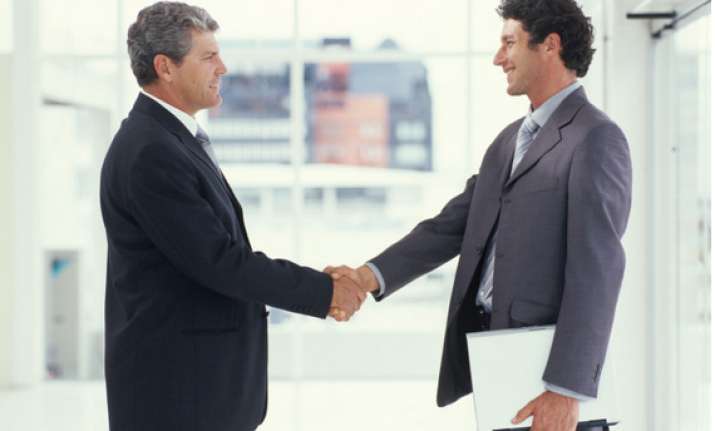 New Delhi, Dec 12: Hiring activities slowed in November as companies exercised a cautious approach across most sectors amid economic uncertainties, says a report.
Telecom, auto, insurance, oil & gas, banking and IT-software were among the sectors that witnessed sluggish recruitment activities last month compared to October, according to job portal Naukri.com.
In November, the Naukri JobSpeak Index — that indicates online job demand — slumped to 1,120 from 1,162 in October.
Naukri.com in a statement today said the fall can be attributed to the festive season spanning across the month as well as the uncertain economic outlook.
"There is some caution in the environment as the IT-Software sector, which is the biggest job creator of the country, has seen consecutive five months of dips in hiring activity," it said.
However, pharma sector saw hiring activities rise by seven per cent last month compared to October.
"A look at the index for the past three years shows that there is usually a dip in hiring during the festive season.
However, this year recruiters are cautious and any short-term recovery may not be sustained because of the uncertain economic background," Info Edge CEO and MD Hitesh Oberoi said.
Naukri.com is a part of Info Edge group.
Last month, among top cities, only Kolkata and Hyderabad saw better hiring activities while Mumbai, Pune and Delhi registered negative trends.