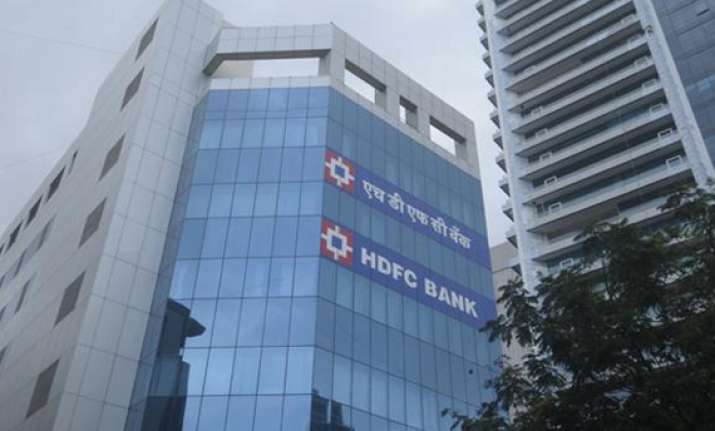 New Delhi, July 17: Private sector-lender, HDFC Bank on Wednesday reported a Profit After Tax ( PAT) of Rs 1843 crore for the first quarter of the current financial year. This is a 30% increase year-on-year. The result, which is in line with expectations, was boosted by higher fee income and credit growth.
The Mumbai-based lender, India's third largest in terms of assets, has posted profit growth of more than 30 per cent every quarter for the last decade. The Gross Non-Performing Assets ( NPAs) were reported at 1%, unchanged quarter-on-quarter.
Net interest income grew nearly 21 per cent to Rs 4416 crore. Asset quality, valued by the market at about $27 billion, worsened slightly, with net nonperforming loans as a percentage of total assets at 0.3 per cent compared with 0.2 per cent a year ago.
HDFC Bank's conservative lending strategies have helped it maintain consistently strong growth and outperform local peers struggling with an increase in bad loans.
At 2:15 PM, shares in HDFC Bank were trading at Rs 659.75, down 2.78% on the Bombay Stock Exchange. They had hit an intra-day high of Rs 683.8 and a low of Rs 647.00 till then.