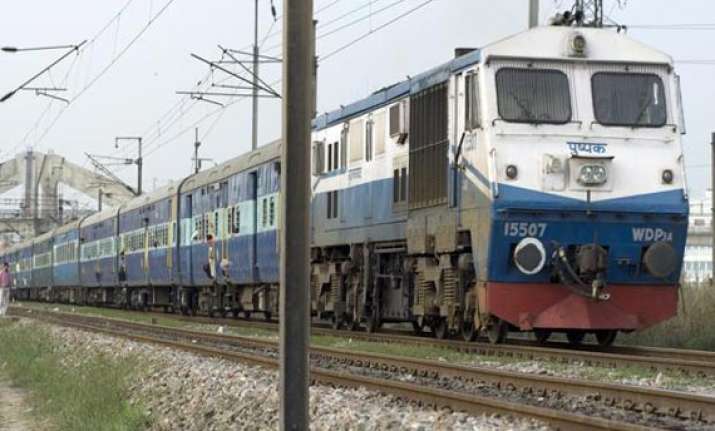 New Delhi: Northern Railway has decided to stop sale of platform tickets at major stations in the city, including at New Delhi station, with immediate effect to avoid over crowding during Diwali and Chhat puja festivals.
"The sale of platform tickets at New Delhi, Delhi, Hazrat Nizamuddin, Delhi Sarai Rohilla and Anand Vihar Terminal stations will be stopped up to November 10," said a Northern Railway statement.
However, people coming to stations to assist senior citizens, physically challenged, medically sick, ladies traveling alone or with children, platform tickets will be sold on demand, the statement said.
The move is aimed at avoiding over-crowding at the stations and platforms to avoid any mishaps as large number of people travel to their places to celebrate the festivals.