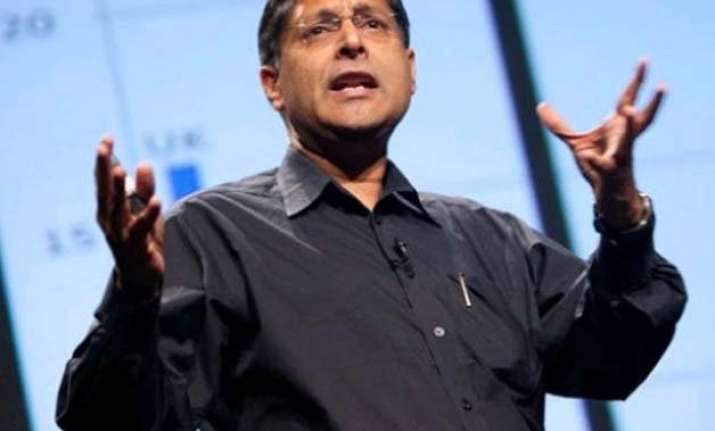 Gandhinagar: Finance ministry's chief economic adviser Arvind Subramanian has said India's growth slowdown has bottomed out and the pace of economic expansion is expected to accelerate.
Yesterday, World Bank President Jim Yong Kim said the Indian economy is likely to grow at 6.4 per cent in 2015 and accelerate further in the next year on the back of steps being taken by the Narendra Modi-led NDA government.
Speaking at the Vibrant Gujarat summit here, he said the World Bank was committed to catalysing a vibrant India and there is much reason for optimism.
"We project that India will be a bright spot in an otherwise medium global economic outlook. (The) economy according to our projections is expected to grow 6.4 per cent this year and even faster in 2016," he said.
 
After slowing to sub-five per cent growth in the previous two financial years, the economy has started showing signs of pick-up as it expanded by 5.7 per cent and 5.3 per cent in the second and third quarter of 2015.