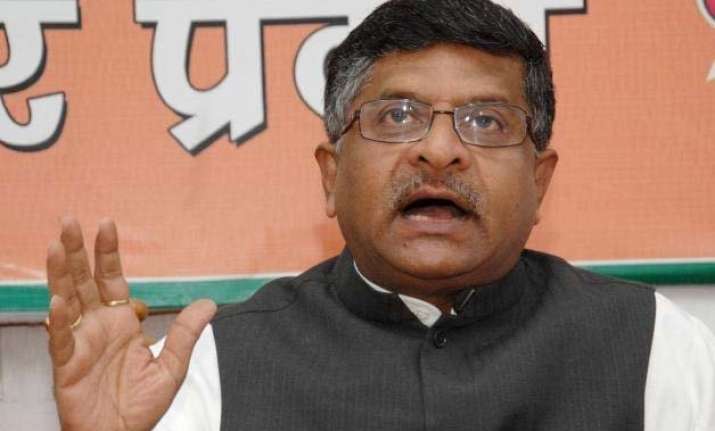 New Delhi: The government today said it has not yet agreed to industry body COAI's demand to extend the May 3 deadline for implementing full mobile number portability (MNP) across the country.
The Cellular Operators Association of India (COAI) had requested the Department of Telecommunications (DoT) to set up a coordination committee and to extend the deadline for implementing full MNP.
"In consideration of the same, the Department has constituted a committee but the request of COAI to extend the deadline for full MNP has yet not been agreed," Telecom Minister Ravi Shankar Prasad said in a written reply to the Lok Sabha.
The full MNP will allow subscribers to retain their mobile number in any part of the country even when they change their operator or state.
He said DoT has carried out amendment in the MNP licence agreements for rolling out full MNP by May 2015.
On a question whether action is proposed to be taken if operators fail to meet the deadline, Prasad said: "The deadline for rolling out full MNP is yet to be reached and further course of action shall be decided thereafter."
Government has set May 3 as the deadline for mobile operators to start full MNP service.
The Telecom Regulatory Authority of India (TRAI) had amended the MNP regulation on February 25, 2015.
At present, MNP allows subscribers to change mobile network while retaining their number in the same telecom circle.