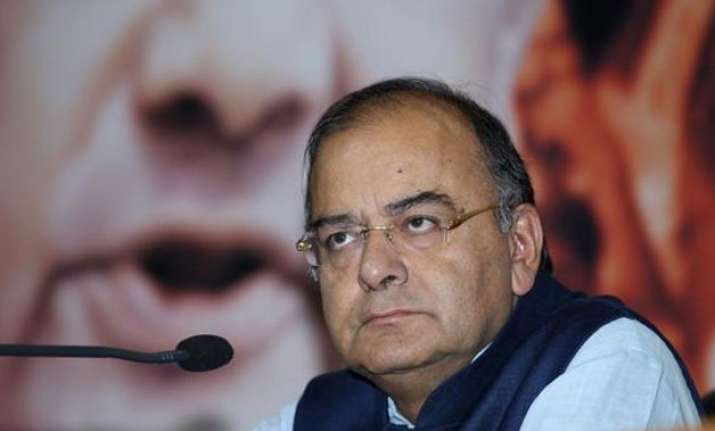 New Delhi: Finance Minister Arun Jaitley today said the government will press ahead with Rs 40,000 crore tax demand on foreign institutional investors as FIIs lost a case against levy of tax on capital gains they made.
"FIIs went to a tribunal, which is called Authority for Advance Rulings (against levy of 20 per cent Minimum Alternate Tax on capital gains). They got a judgement against themselves.
"So, the tribunal has decided against them. The amount involved is Rs 40,000 crore. I can change the face of India's irrigation with that Rs 40,000 crore," he said.
The BJP government, Jaitley told a news channel, has abolished the MAT from April 1, 2015, but the demands pertain to tax related to earlier period and they wanted it to be waived.
"To which I responded and said 'we are reasonable, so for the future I have waived it. But the tax demand after winning the case, if I waive off, we will be like a tax haven ....how would be I answerable to Parliament that after the case I just waive Rs 40,000 crore," he said.
On multi-billion dollar tax demands on Cairn Energy Plc of UK and Cairn India, Jaitley said the tax assessment orders were passed in January 2014 and demands were follow-up related notices.
"Since they are entitled to challenge (notices) in court, we will see what the courts decide," he said.
Talking about the initiatives taken by the new government, Jaitley said in the last one year no retrospective tax law has been brought and "not a single new notice has been issued. My only problem is with regards to legacy issues that I inherited from the previous government".