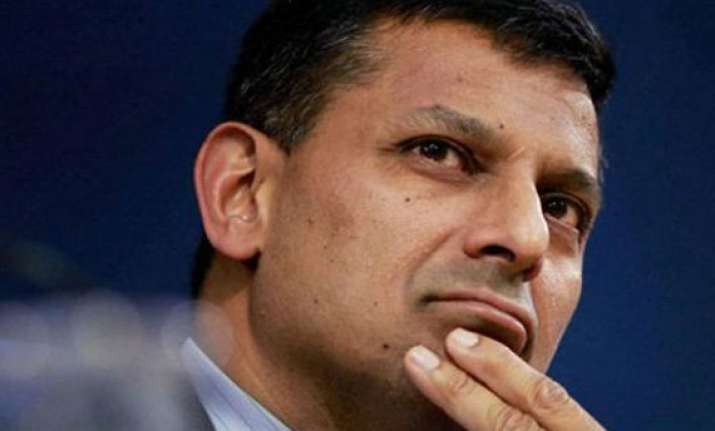 Hyderabad: RBI governor Raghuram Rajan on Thursday said the central bank and the government are in discussion to formulate a new monetary policy framework which will be more expressive and in line with international standards.
"The monetary policy framework is a far-sighted move on the part of the government. It is an attempt to move us to standards where other countries have reached. It is a discussion about how we make objectives of the central bank more expressive," he said while interacting with students of Indian School of Business (ISB) here.
The finance ministry and the RBI will finalize the new monetary policy framework by December-end under which the central bank will pursue the retail inflation target to be decided by the government.
Rajan further said the RBI and the government "enjoy a free, frank and cordial" relationship. He said there is no need for any conflict between the RBI and the government and various things can be worked out smoothly. "We discuss many things and we find and do what is in the best interest of the country," he said.