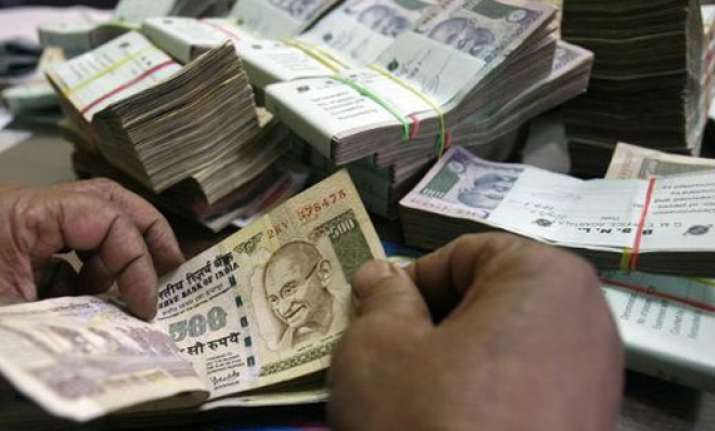 New Delhi: The government is likely to propose a higher levy for the super-rich under the new direct tax law. This includes a 35 per cent levy on those earning more than Rs 10 crore and even more for those earning over Rs 50 crore.
The Direct Taxes Code (DTC) Bill, which will come in place of a 50-year-old legislation, will be discussed by the Union Cabinet on Thursday, four years after discussions first began. This will be the first time since 1996-97 when the government settled for a three-slab income tax bracket that there will be an additional slab.
The Bill also plans to levy a wealth tax on those with a net worth of over R50 crore at the rate of 0.25 per cent of their wealth. Further, receiving dividends above Rs 1 crore too would be taxed at 10 per cent.
In addition, foreign firms will have to pay tax if they buy into an Indian company if as a result 20 per cent of the global assets of the new entity is located in India. The threshold was 50% as proposed in the version of the Bill in 2010.