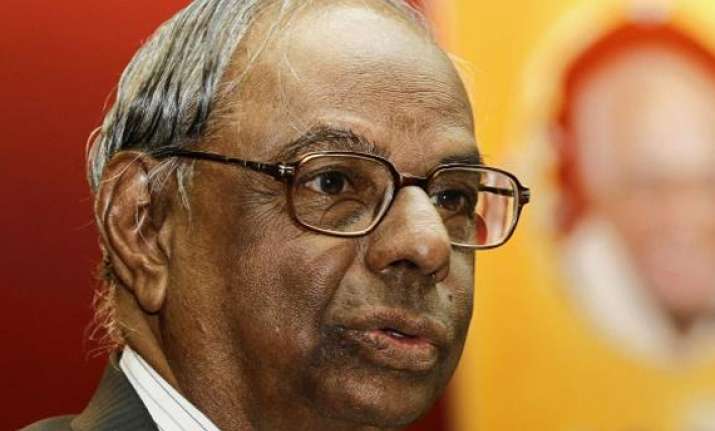 Kolkata, Jun 29:
Chairman of Prime Minister's Economic Advisory Council C Rangarajan today said the government was determined to contain fiscal deficit.
"There is a debate between austerity and growth and we have made our mind to contain fiscal deficit," Rangarajan told reporters on the sidelines of an event at Indian Statistical Institute (ISI) here.
He said the government would not go for providing stimulus across the board and that only specific sectors would be considered.
"There will be no general stimulus packages but only specific interventions would be made," he said.
Rangarajan said there was scope for cutting subsidies on LPG, fertiliser and diesel.
"There is a scope for reducing subsidies in LPG, diesel and fertiliser. But we must build up a political consensus for good economics," he said.
Fiscal deficit stood at 5.76 per cent of GDP during 2011-12 and the government is targeting to bring it down to 5.1 per cent in this fiscal.