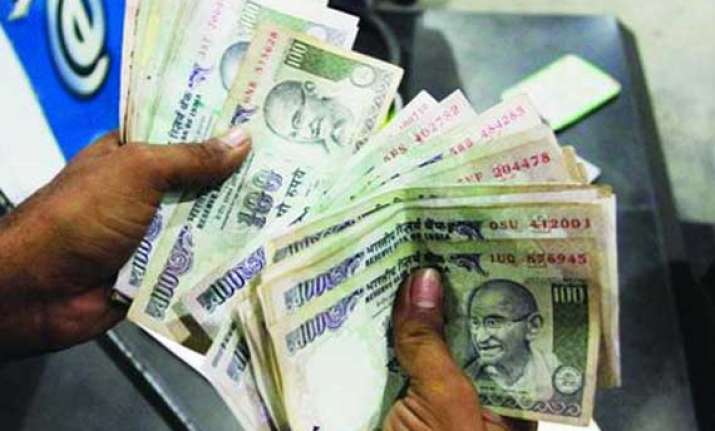 New Delhi, Aug 1: The government will sell its stake in three companies -- State Trading Corporation, ITDC and Neyveli Lignite Corporation -- on Friday to raise around Rs 380 crore.
"The EGoM cleared the floor price for stake sale in STC and ITDC through an OFS. The issue will hit markets tomorrow," Disinvestment Secretary Ravi Mathur said.
Yesterday, the Empowered Group of Ministers (EGoM) on disinvestment, headed by Finance Minister P Chidambaram, had cleared the 3.56 per cent stake sale in Neyveli Lignite Corporation ( NLC) through an Institutional Placement Programme (IPP) at a price band of Rs 58-60 a share. The stake sale is expected to fetch Rs 350 crore to the exchequer.
Last month the Cabinet had cleared the proposal to sell 5 per cent of government's stake in India Tourism Development CorporationBSE -5.00 % (ITDC) and 1.02 per cent in STC through the Offer For Sale (OFS) route.
The government expects the sale of 5 per cent stake, or 42.88 crore shares, in ITDC to fetch Rs 23.58 crore.
Besides, it aims to garner about Rs 10 crore through disinvestment of 1.02 per cent, or 6.13 crore shares, in STC, sources said.
Government currently holds 92.11 per cent stake in ITDC and 91.02 per cent stake in STC.
"ITDC scrip is highly illiquid. So the EGoM has taken a view on the pricing of the disinvestment," Mathur said.
The stake sale would help the three companies meet the minimum 10 per cent public holding norm of market regulator Securities and Exchange Board of India ( Sebi).
The government is required to bring down its stake in these two companies to 90 per cent by August 8.