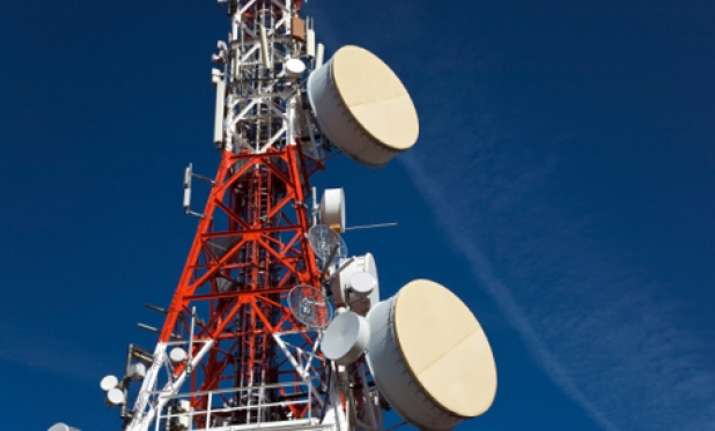 New Delhi, Jun 24: The Telecom Ministry is mulling taking back only a part of the spectrum allocated to old telecom players and give chance to others operators to buy them at the auction.
This proposal is learnt to be part of an amicable solution which the ministry is offering to the industry and is packaged around spectrum price policy, refarming and minimum price of airwaves that is to be paid in the auction due before August 31.
The government has approved sector regulator TRAI's proposal of refarming under which old operators namely Bharti Airtel, Vodafone and Idea Cellular may have to surrender airwaves allocated to them in 900 Mhz band (premium frequency band used for 2G services) on expiry of their licences.
These companies will have the option to repurchase these airwaves through auction proposed in first half of 2013.
"One of the proposals made is to either refarm all spectrum held by old operators above 5 Mhz but then only one new player can enter in the 900 Mhz band. The other option is to refarm everything above 2.5 Mhz but that will not be liberalised," a senior government official said.
'Liberalised Spectrum', which means allowing companies to provide wireless services using any technology, was one of the key points behind TRAI's recommendation of spectrum price. According to this, a player will have to pay minimum of Rs 3,622 crore for a megahertz of airwaves frequency.
In India, 900 Mhz band and 1,800 Mhz band are being used for providing 2G GSM services for mobile telephony, 800 Mhz band for 2G CDMA based services, 2100 Mhz band for 3G and 2300 Mhz band for 4G level wireless broadband services.
However, it has been identified that telecom players will need a minimum of 5 Mhz spectrum to provide service based on new technology like 3G service in frequency bands being used for 2G services.
Under the spectrum pricing policy, sources said, the ministry has proposed to charge for all airwaves currently held by telecom operators (allocated to them at older price for mobile telephony services) at new rates.
The new rates will be determined through spectrum auction due before August 31, 2012.
"Ministry's (Telecom) stand is that it wants a level playing field for all operators, new or old from now onwards. At the same time, (it wants to) maintain sanctity of old agreements that is has signed with telecom companies. However, there is no solution that preserves both," the official said.
The official added that though the final decision may not please everyone but government will have to take decision in the interest of nation, industry and consumers.