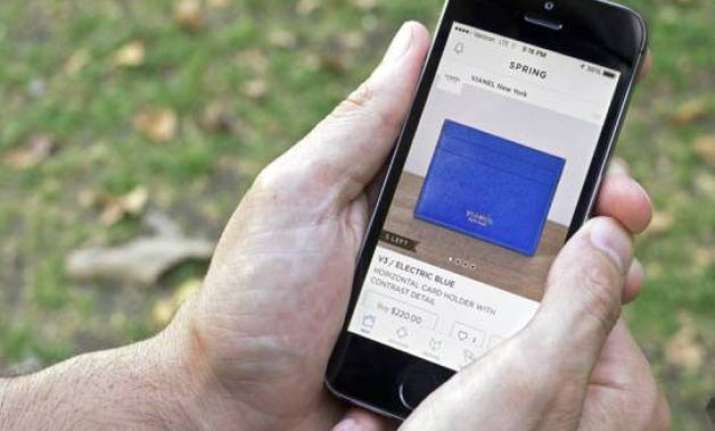 Google has launched a Pinterest-like 'Collections' feature for Google+ that lets users create specific posts centred around topics and comprising videos, photos, and more.
Google Collections is now available on Android and the Web, and will arrive later on iOS.
Google+ users can share a Collection publicly, keep it private, or share with a limited number of people.
"Once you create your first collection, your profile will display a new tab where other people can find and follow your collections," a Google+ post introducing feature said. Google+ Collections will also allow users to follow collections from different people.
Signaling the new feature is a revised share button on individual posts. The button now has a dropdown menu, which will prompt a user to share said post to a collection or create a new collection.
Given that Google+ has kind of always been a mashup of other social networks, this is perhaps not an entirely illogical area for Google to test the waters.