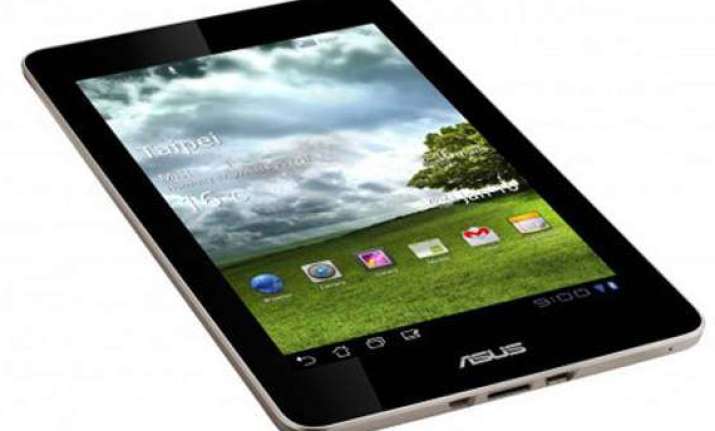 New Delhi, Jun 27: Google's upcoming Nexus tablet will be priced at Rs. 11,000 only .
It is expected to create a buzz in the tablet market with its powerful quad core processor and HD screen.
The tablet will come with powerful specifications including a 1.3 GHz quad core Tegra 3 processor, a GeForce 12 core graphics processor, and 1 GB of RAM, as reported by Gizmodo Australia.
However, it will not have a rear camera, probably a cost cutting measure, though it will have a 1.2 megapixel camera on the front. The tablet will also run for nine hours on a single battery charge, the report said.