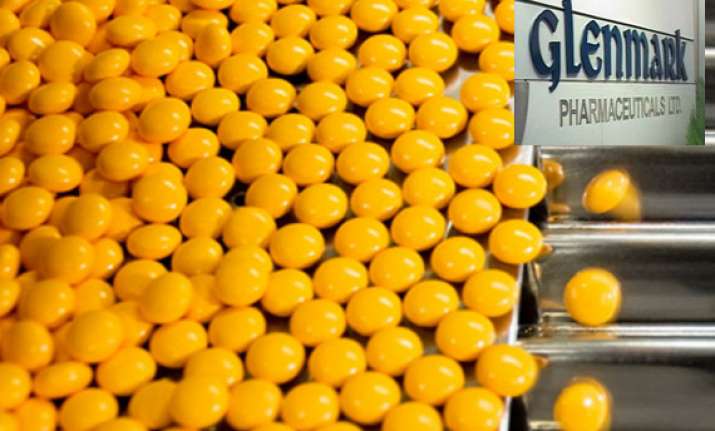 New Delhi, Dec 24: Glenmark Pharmaceuticals rose by 4 per cent to hit its 52-week high of Rs 519.70 following the company's collaboration with Forest Laboratories for worldwide collaboration on Novel Agents to treat chronic inflammatory conditions.
"As per the agreement, Forest will make a $6 million upfront payment to Glenmark and provide an additional $3 million to support the next phase of work," said Glen Saldanha, Chairman and Managing Director at Glenmark Pharmaceuticals.
The BSE Sensex also rose 44.03 points, or 0.23%, to 19286.03.