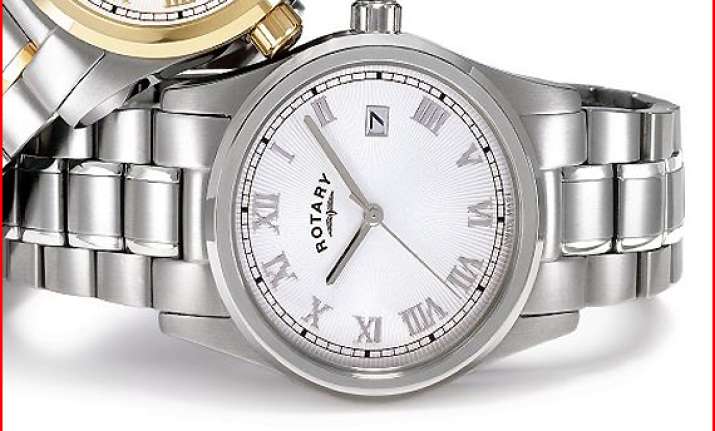 Mumbai, Feb 3: Gitanjali Group today said it has entered into an exclusive tie-up with Rotary Watches to market and distribute the Switzerland-based company's products at all its stores.

"In India, where the customers have become quality conscious and even more brand conscious with every passing day, such brand association only makes us more prouder to give our customers not only the best of the Swiss technology, but also an opportunity to possess a very iconic brand," Gitanjali Group's Chairman and Managing Director Mehul Choksi said in a release issued here.

India is a market that has huge potential and it certainly cannot be ignored, Rotary Watches Chairman Robert Dreyfuss said.

"With the reach and brand recall Gitanjali has in India, we are confident of reaching out to this huge potential in India, which will only enhance the visibility and our brand reach further," he added.