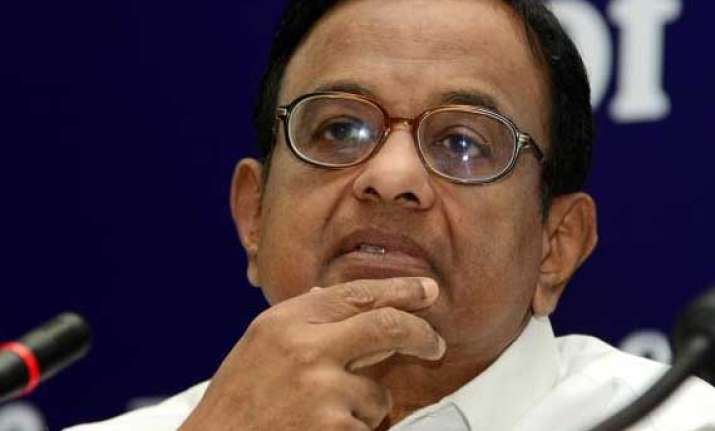 New Delhi, June 28: Finance Minister P. Chidambaram has said a hike in gas prices was necessary because domestic production has declined sharply.
The decline in domestic production has resulted in a rise in import of LNG, the Finance Minister said.
Domestic gas production would go up if investments were made; currently no investment was being made in gas production, Chidambaram said.
New gas prices would come into force from April 1, 2014, the Finance Minister said.