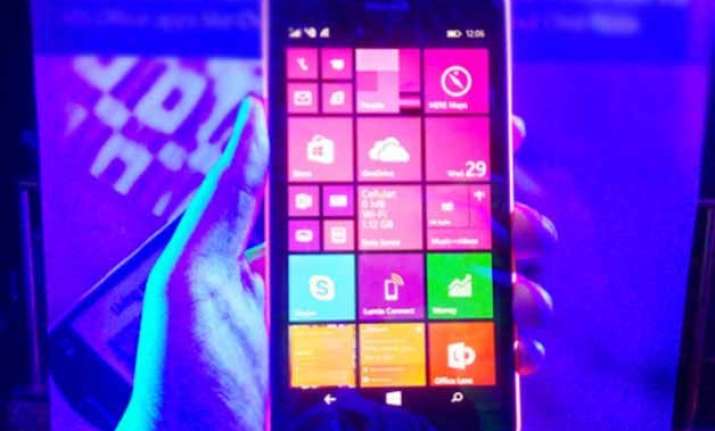 Travel is fun when it is just a click away. And you don't need to go anywhere if your click is right. Whether you want to plan a vacation in your own country or somewhere abroad – you can easily tap, choose and select the best travel destination that fits for you. With travel apps for Microsoft Devices you can plan up your itinerary in just one go.
As we all know that travel season is upon us and things start kicking us from one end to another. Be it children's desire to visit some place or your partners- go with these apps to plan your favourite location easily.
Here are some great apps to load up on your Windows Phone as you travel!
Maps/HERE Maps + Offline map data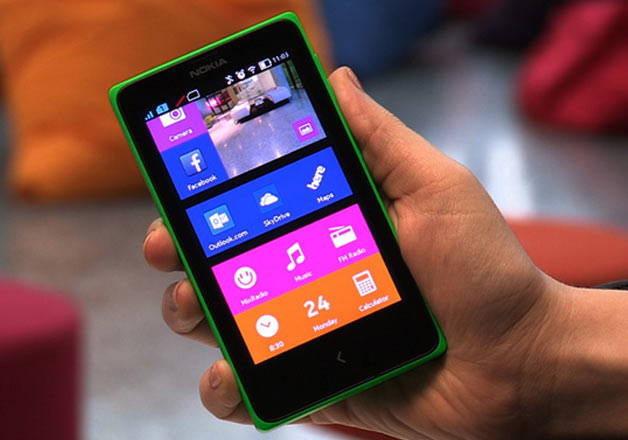 Here Maps gives you directions to follow the map where you can locate friendly locations for your trip. With LiveSight, HERE Maps brings the power of sight to your map.
Getting lost is never fun, right?  It's annoying when you're travelling and don't have the patience for not knowing where you are. Fortunately you can download some of the maps for offline navigation on Windows Phone.
HERE Maps is great for getting around, and HERE Drive+ brings turn-by-turn navigation to your phone. Even if you don't want to go with this app- you can still use the built-in Maps on Windows Phone with the offline data!
ATM Locator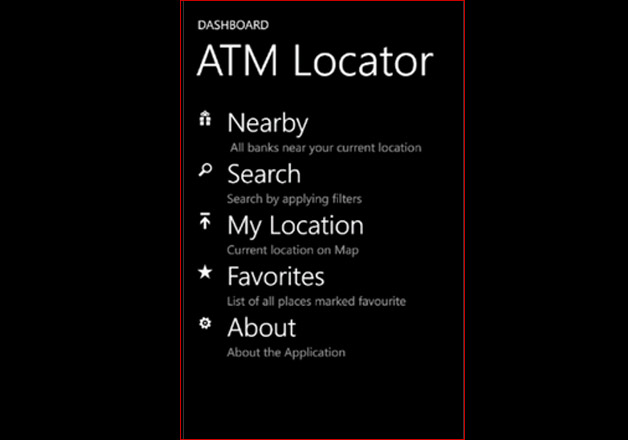 Finding ATM whenever you want could be easier now with the help of ATM Locator app! With just two expedient search options, you can find an ATM by just entering an address, a zip code or using your current location when you are on a trip. Hassle free trip for travel lovers!
BookMyTicket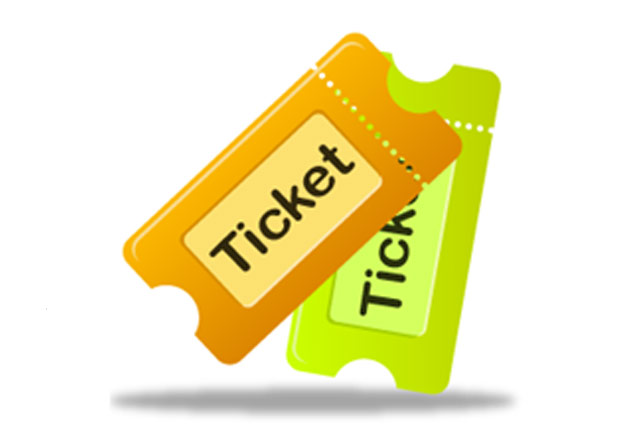 As summers have already arrived, you can get best travel experience with the BookMyTicket app. With this app you can plan up your summer in a different and exciting manner. This app is developed for booking Air Tickets, CAB Tickets, Trains Tickets, Bus Tickets, Payments of Mobile bill (Prepaid and Postpaid), Online Shopping and Banking and much more.
Happy Trips Travel Guide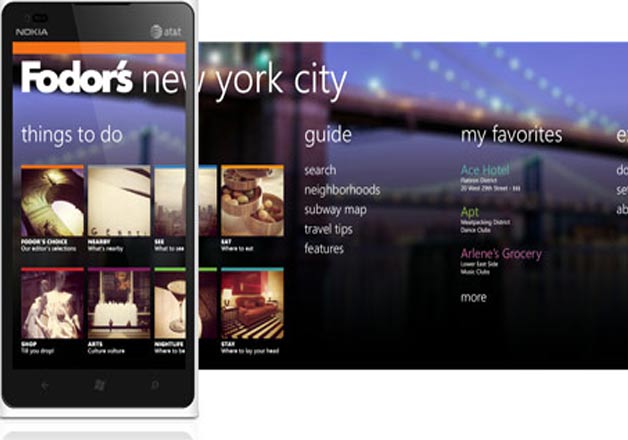 Read trending destinations across the globe with Happy Trips Travel Guide in the Windows Store. You will love it! With review and suggestion on destinations, hotels, and restaurants from travel experts across the globe it will be easier for you to select the place without much hustle.
Burrp
This restaurant app is popular for giving the nearby restaurants locations and other hangout zones on the Windows Store. With burrp, one can look for information about restaurants in all the major cities in India.