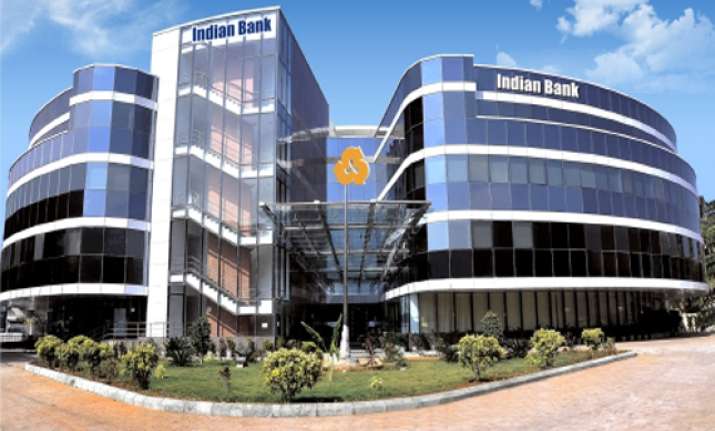 Mumbai, Jun 1:
Global rating agency Fitch today downgraded state-run Indian Bank credit outlook to negative from stable.
It, however, affirmed the Chennai-based bank's national long-term rating at AA+ with a stable outlook and national short-term rating at A1+.
"The risk is somewhat mitigated by the bank's reasonable standalone financials, including robust core capitalisation, falling, though above-average profitability and stable funding and liquidity profile, which explains the stable outlook on the national long-term rating that is one notch below the highest level," Fitch Ratings said in a statement.