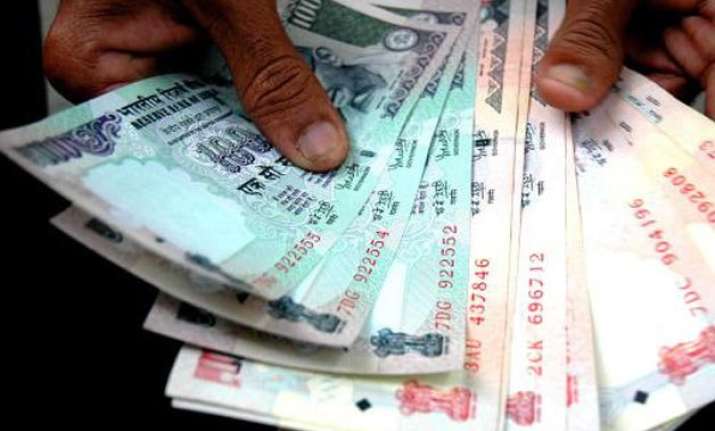 New Delhi: Global rating agency Moody's today said fiscal policies and structural reforms will determine India's sovereign credit profile, and not recent revisions to the economic growth data.
The comments come a day after rival Standard & Poor's said India must boost growth, cut its fiscal deficit and fulfil promises of financial and fiscal reforms in order to justify an upgrade in its credit rating.
The government will present its fiscal budget on Saturday for the new fiscal year starting in April amid high hopes that it will find a way to boost capital spending while exercising fiscal restraint.
While upward revision in India's economic growth highlights strength of economy, it does not impact overall assessment of the credit profile, Moody's said in its report on the Indian government.
India's GDP growth in the fiscal year ended March 2014 is estimated at 6.9% under the new methodology, from 5% earlier. Growth estimates for the prior and the current year were also revised higher.
Moody's said similar methodological updates have led to upward revisions in other economies as well, although the magnitude of the upward revision in India was relatively high, given the growth rate implied by other economic indicators. Nonetheless, even before the GDP revisions, India's average growth rate was higher than many similarly rated peers, it said.
India this month changed the way it measures Asia's largest economy and said under the new methodology the economy expanded 7.5 percent year-on-year during the last quarter, higher than 7.3 percent growth recorded by China in the latest quarter.
As a result, Moody's said it now expected 7.5 percent growth for the year ending in March 2015.
However, the new government readings have left economists confused as it is at odds with other indicators such as industrial production, trade and tax collection figures, which suggest the economy is still suffering from slack.
Moody's rates India at "Baa3", the lowest investment grade rating, with a "stable" outlook. That is in line with S&P and Fitch Ratings.