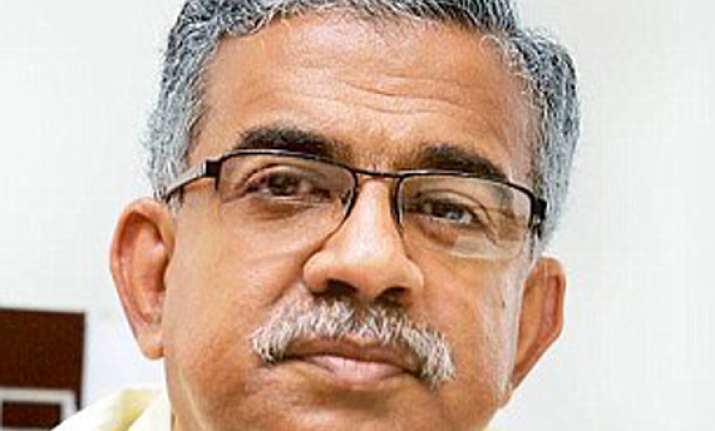 New Delhi, Feb 21: DGCA today contended that passengers were forking out higher airfare due to last moment buying of tickets, while discounting reports of a 10-25 per cent across the board hike in fares because of disruption in Kingfisher flights.

"We haven't witnessed any hike in airfare by the airlines in the wake of large number of cancellations Kingfisher flights. When there are sudden cancellations like this, then passengers have to buy tickets on the higher fare baskets available in the last hour," Director General of Civil Aviation E K Bharat Bhushan said.

He said the DGCA has been keeping a "close watch" on airfares since December 2010 and there has not been any abrupt rise in the fares to cash in on the situation.

There were reports that major airlines have jacked up fares on many busy routes by 10-25 per cent over the past few days.

Travel agents maintained that fares on some popular sectors like Mumbai-Delhi or Bangalore-Delhi have almost doubled.

They, however, said lower-priced tickets had vanished soon after Kingfisher abruptly started canceling flights from Friday night.

On the busiest Delhi-Mumbai route on which the one-way airfares average is about Rs 4,500-5,000, the prevailing ticket prices of other airlines ranged between Rs 6,555 and Rs 7,305.

Similarly, on the Delhi-Bangalore sector, one-way fare rose from an average of Rs 6,000-7,500 to about Rs 12,000 - Rs 14,000. The Delhi-Kolkata route saw a jump from Rs 5,000 to Rs 6,500.