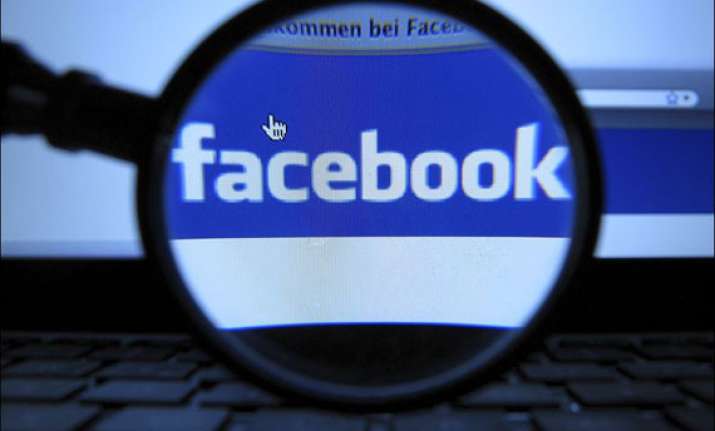 New Delhi: Reports suggest that social networking giant Facebook is in negotiations to buy a drone manufacturer with the aim of using its high-altitude autonomous aircraft to beam internet connections to isolated communities in Africa.
Facebook is backing the internet.org project that aims to connect the large parts of the world which remain offline.
TechCrunch reports that Facebook intends to buy these advanced solar-powered drones which can remain in the air for up to five years at a time.
Today, only 2.7 billion people – just over one-third of the world's population – have access to the internet, according to Facebook.
These drones fly at a very high altitude – up to 65,000 feet – and effectively operate as satellites with far lower operating costs. In total, the company is looking to buy 11,000 of the drones to provide blanket internet coverage to parts of the world that currently have patchy or non-existent connections.
The project would be in direct competition with Google's Project Loon.