Follow us on New Delhi: Internet.org is now available in India which will bring Internet access to tens of millions of new users for the first time.
In a blog post, Facebook said the app, developed in association with Reliance Communications, aims to provide basic Internet access to people who aren't yet connected for free. Last year in October, Facebook CEO Mark Zuckerberg had introduced the global project called Internet.org in the country.
The app will also offer 38 different initial services, including a range of news, music, sports, search (from Microsoft's Bing), pregnancy information, weather, Internet basics, health, and more.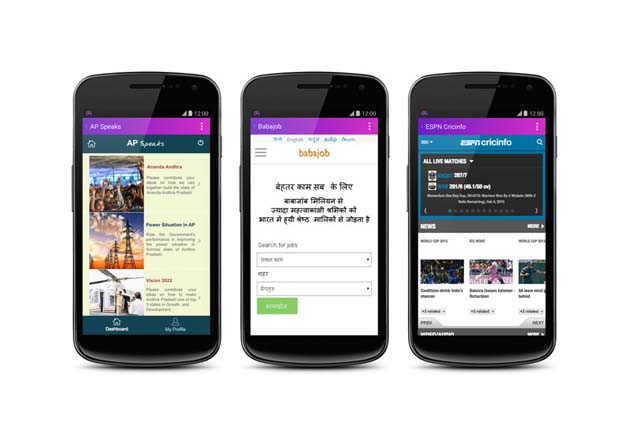 Reliance customers in six Indian states- Tamil Nadu, Mahararashtra, Andhra Pradesh, Gujarat, Kerala, and Telangana- will now have access to services ranging from news, maternal health, travel, local jobs, sports, communication, and local government information.
"This is a big step forward in our efforts to connect everyone to the internet, and to help people share their ideas and creativity with the entire world. We'll continue to improve the experience and roll it out to other parts of the world," Facebook has said.
Zuckerberg, in a post late Monday, wrote that, "Over the last year we've rolled out Internet.org free basic services to countries with more than 150 million people total across Africa and Latin America. More than 6 million people are already connected to the internet who previously weren't, and we've started hearing incredible stories about how the internet is changing lives and communities. But to continue connecting the world, we have to connect India. More than a billion people in India don't have access to the internet. That means they can't enjoy the same opportunities many of us take for granted, and the entire world is robbed of their ideas and creativity."
Zuckerberg also posted a photo of himself in the village of Chandauli, where he visited last October. He wrote that the village was recently connected to the Internet for the first time.
Internet.org is now available in Zambia, Tanzania, Kenya, Colombia, Ghana, and India.Internet.org Android app arrives for Reliance subscribers.