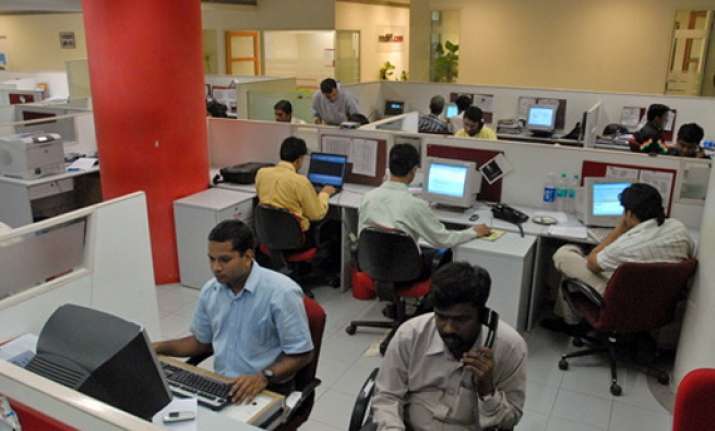 Mumbai, June 6: Evalueserve, a research and analytics company, today said it will set up a knowledge centre in North Carolina, US in September this year.
Evalueserve plans to hire 400 researchers and data scientists for this centre by the end of 2017, the company said in a statement.
The addition of this research and analytics centre will further strengthen the company's strategic positioning as a global knowledge partner, and will help it serve its clients in North America more effectively, it added.
Evalueserve has a team of more than 2,600 professionals, including those at its knowledge centres in Chile, China, India and Romania.
The US office is envisioned to be a "centre of excellence" in classical data analytics and big data science.
It will also provide other services, including financial and professional services, it said.
Evalueserve's portfolio includes traditional research support like desk-based research, risk modelling, investment banking research, and emerging services and solutions like media mix optimisation, digital attribution, and social media monitoring in English as well as non-English languages.
"Building our presence in the US is integral to our growth strategy, especially as we strive to forge deeper and more strategic relationships with our clients," Evalueserve Chairman Alok Aggarwal said.