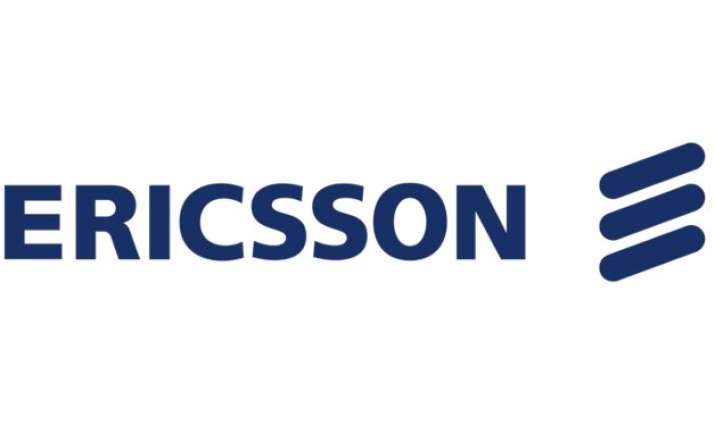 New Delhi : Ericsson on Friday announced the appointment of Paolo Colella as new head for India. He will assume office from September this year.

Colella will earn a seat on Ericsson's global leadership team and he will report to Mats H. Olsson, the chairman of India region and senior vice-president of Asia-Pacific.

Colella, who is currently the global head of Ericsson's consulting and systems integration business, succeeds Chris Houghton who will assume the role of head of North East Asia region.

"Chris has successfully managed Ericsson's operations in India during his two-year stint in the country and enabled the India operations to grow into the largest employee base for Ericsson in the world," Hans Vestberg, president and CEO, said.

"Paolo takes charge from Chris at a time when Ericsson in India is well poised for growth, and the team in India is fully geared to leverage the new market opportunities and contribute to the growth of the Indian telecom sector," he added.

"I look forward to joining the team in India and continue the work to build strong partnerships with our customers in what is undoubtedly one of the most exciting and fast developing markets in the world," Colella said.

Ericsson leads in mobile broadband technologies and managed services in India. Ericsson has over 21,000 resources in India and offices across 38 locations.