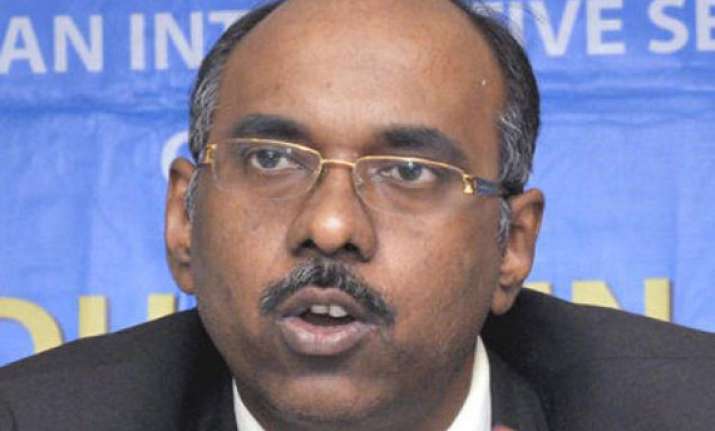 Mumbai: The Economic Offences Wing (EOW) of the Mumbai Police on Thursday arrested former National Spot Exchange (NSEL) Managing Director and Chief Executive Officer Anjani Singh who is facing Rs 5,600 crore payment crisis, in connection with a money laundering case related to the exchange.
The Enforcement Directorate had, on Monday, registered a preliminary inquiry report under the Prevention of Money Laundering Act, suspecting large-scale money laundering in the crippled exchange.
Sinha, who had filed an affidavit before a city court a few days ago, had blamed the entire former senior management of NSEL, including himself, for the trouble and the scam.
Sinha claimed he had suspected that some of the former senior executives had entered into dealings with buying members of NSEL for personal benefit and demanded a judicial inquiry against them.
He admitted submitting "wrong stock statement" to the NSEL board and commodity regulator FMC based on the report by the warehousing division of the exchange.
Two former executives of NSEL were arrested last week in connection with the scam.