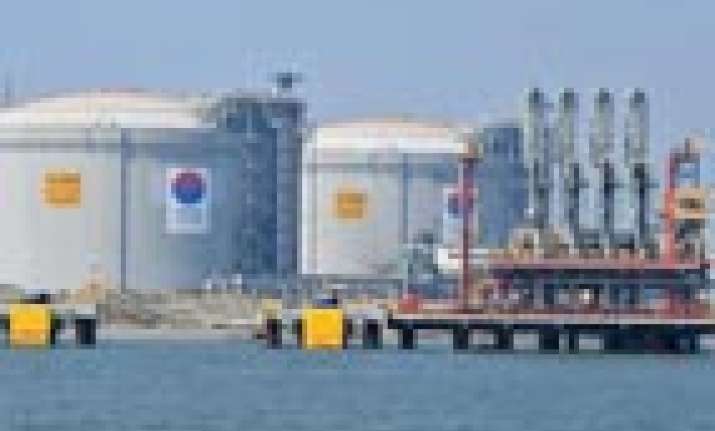 New Delhi: An empowered Group of Ministers (EGoM) Friday decided against cutting gas allocations for fertiliser plants, while any additional domestic gas available in the next three years would be allocated to the power sector.
"There will be no diversion of gas from the fertiliser sector. Any new gas coming in 2013-14, 2014-15 and 2015-16 would be given to power sector," a top petroleum ministry source told IANS.
The EGoM headed by Defence Minister A.K. Antony had on July 17 decided against diverting any natural gas allocated to fertiliser sector from the Reliance Industries Ltd (RIL) operated KG-D6 block in the eastern offshore.
Petroleum Minister M. Verrappa Moily, had then indicated that is was being explored whether any additional gas can be made available to the power sector.
Around 10-11 million metric standard cubic meter per day (mmscmd) of additional natural gas is estimated to be produced in the next three years.
From a peak of 61 mmscmd in March 2010, current production from KG-D6 block has declined to around 15 mmscmd.
"We are relieved at the government's decision of not cutting gas allocated to the fertiliser sector. We welcome it," Satish Chander, director general, Fertiliser Association of India, told IANS.
Currently, fertiliser units are in the priority sector, while there have been no gas supplies to the power sector since March 2013.
Power Minister Jyotiraditya Scindia had recently said that about 7,818 MW of gas-based power plants are stranded due to unavailability of fuel.