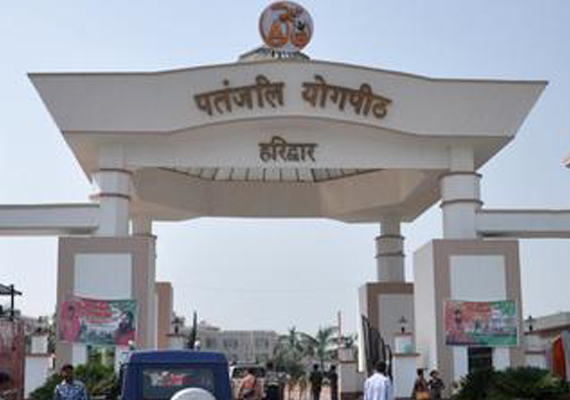 New Delhi, Aug 25: The Enforcement Directorate (ED) has slapped notices against yoga guru Ramdev and his two trusts for alleged violations of foreign exchange laws.
The notices, relating to alleged unaccounted payment of Rs 60 lakh, have been issued to the Divya Yog Mandir Trust and Patanjali Yog Peeth Trust.
The notices to Ramdev came just after the ED had slapped a similar notice against Ramdev's close aide Balkrishna for being a co-Director in a food processing firm which was being probed by the agency.
The notices under the provisions of the Foreign Exchange Management Act (FEMA) have been issued for "export outstandings" of these trusts.
This is the first time the ED has issued a notice directly against Ramdev.
ED Deputy Director and Investigation Officer of the case Rajeshwar Singh refused to comment saying the matter was "under investigation".
Ramdev, Balkrishna and a number of other Directors on the board of these trusts have been issued the notices.
The trusts run by Ramdev are already under the scanner of the Income Tax and Service Tax departments which have issued separate notices for alleged tax evasion under the laws they enforce.
Various agencies probing Ramdev, his associates and enterprises have stepped up their action and are expected to begin the penal action now.
Ramdev and Balkrishna have denied any wrongdoing.