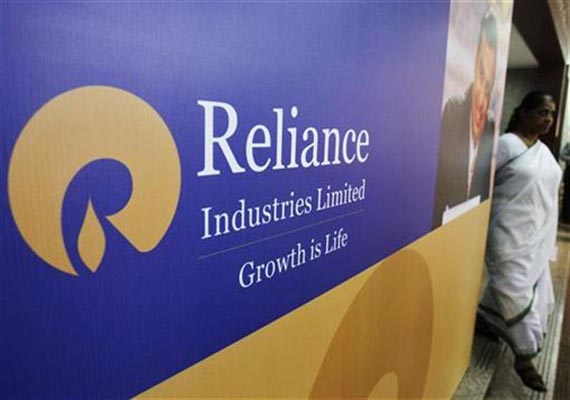 New Delhi: The Planning Commission has warned that imposing a second penalty on Reliance Industries for producing less-than-projected natural gas from its KG-D6 fields could impact investment climate in the same manner as retrospective tax amendments.
The Planning Commission, in its comments on a draft Cabinet note floated by the Oil Ministry seeking to deny higher prices for the currently producing main fields in the KG-D6 block from April 2014, said the move "creates the possibility of potential arbitrariness."
"It could impact adversely on the investment climate, in the same way as retrospective tax amendments did," it said.
The Oil Ministry blames the drop in production on RIL not drilling the committed quota of wells. RIL and its partner BP Plc of UK, on the other hand, say geological complexities such as a sudden fall in pressure accompanied by sand and water ingress led to the fall in output.
Production from the D1 and D3 fields declined to 10 million standard cubic meters per day (mmscmd) from 54 mmscmd in March 2010, instead of rising to the planned 80 mmscmd.
The Ministry views RIL not drilling the committed quota of wells as a breach of contract and is imposing a USD 1.8 billion penalty. Now, it also proposes to deny RIL the new rate for domestically produced gas from April, when the price will double to USD 8.4 per million British thermal units.
"Taking specified fields outside the purview of general guidelines (for pricing) is a bad precedent. It creates the possibility of potential arbitrariness in policy in an area where we are otherwise trying hard to attract private investment and technology," the Planning Commission wrote.
It said the penalty would be entirely appropriate if the shortfall was determined to be wilful or due to negligence.
"However, this must be determined in accordance with the terms prescribed in the Production Sharing Contract. From the Cabinet note, it appears that even the determination of willfulness has not been established," it said.
The operator, RIL, it said, has certainly not delivered as per the original plan but as provided in the contract, it has submitted a revised production plan with the reasons for non-performance.
The Planning Commission wanted the block oversight panel, called the Management Committee headed by the Directorate General of Hydrocarbons (DGH), to take a view on the revised plan before the matter is placed before the Cabinet.
The committee met earlier this month but refused to take a view on the revised field development plan for D1 and D3.
"There can be no doubt that if the due process laid down in the PSC leads to a penalty being determined for the shortfall, then it should be levied and enforced. If the contract allows for arbitration in the event of differences between the parties, then that is part of the process," the Planning Commission said, advising the Oil Ministry to take the opinion of the Law Ministry.