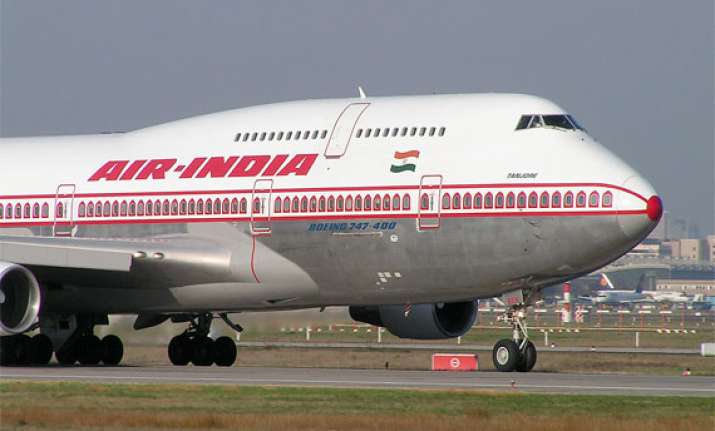 Cape Town, Jun 3: Global airlines' body IATA today asked governments across the world not to single out aviation industry for taxes and regulations and to treat it as "any other business".
"One of our key messages to governments will be that aviation should be treated like any other business. We don't want a handout, but we also don't want to be singled out for special fees and taxes, and commercial regulations that chill market creativity and initiative," IATA Director General and CEO Tony Tyler said here.
His statement came just ahead of the International Air Transport Association's (IATA) three-day annual meeting and World Air Transport Summit which began here today.
IATA has a membership of over 240 airlines across the world, that amounts to little less than 90 per cent of global air traffic.
The conference, being attended by some 700 aviation leaders including chiefs of airlines and aircraft-makers, is discussing issues like aviation safety, environment, distribution and financial sustainability among others.
Among the attendees are Air India CMD Rohit Nandan and Jet Airways Chairman Naresh Goyal, who is also a member of the IATA Board of Governors.
Inaugurating the conference, Tyler said "razor thin margins are characteristic for the airline industry. But achieving profits with the continued weakness in the global economy is a major achievement.
"And if you add the impact of oil prices at over USD 100/barrel (Brent), the achievement grows. Remember that fuel accounts for about a third of industry costs."
Referring to government policies towards aviation in Africa and elsewhere, he said the authorities tend to see aviation as "an 'elite' product, rather than as a critical component of the continent's economic infrastructure. As a result, it is heavily taxed-often in violation of International Civil Aviation Organization principles that prohibit the taxation of jet fuel for international operations.
"Moreover, despite high infrastructure charges, the failure to invest in fuel supply infrastructure has resulted in frequent supply disruptions that cripple the operations."