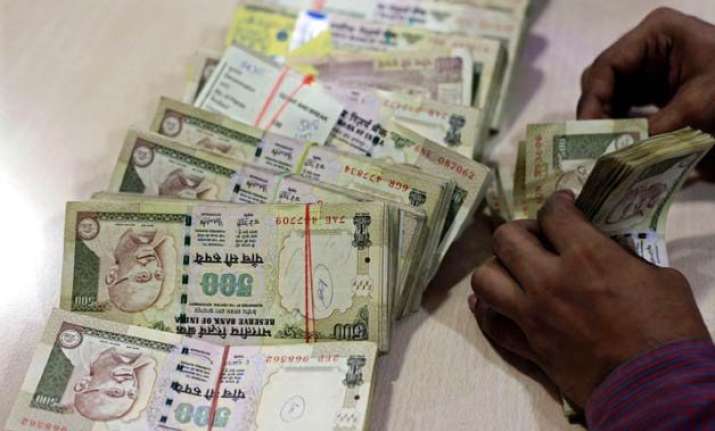 Mumbai: A total of Rs 4,147 crore were declared in the 628 disclosures made during the 90-day black money compliance window that ended on September 30.
Surprisingly, against the popular perception, professionals including Doctors, engineers and former senior managers who used to work overseas outnumbered the companies and trusts in the declaration of unaccounted wealth.
There's no split available on how much these individuals accounted for but they dominated in terms of number of filings, exceeding those by companies, trusts and Hindu Undivided Families, a tax official told Economic Times.
Some of the declarations could be attributed to the fear and confusion as the individuals wanted to play it safe, they opted to pay 60 per cent in combined taxes and penalties, rather than getting entangled in the harsh new law on black money, said tax advisors.
A software engineer who moved to the US in the 1990s with his family and returned about two years ago had about $500,000 in a US bank, some shares of New York Stock Exchange-listed companies and an apartment bought a while back.
The engineer told his tax advisor that he preferred the confidentiality of the scheme, even if it came at a high cost --30 per cent tax and another 30 per cent penalty but with an assurance there would be no prosecution. Two doctors based in Delhi declared assets of about Rs 13 crore. Their situation was different.
They had invested money earned as consultancy fees in property in London at a time when India did not allow its citizens to buy real estate abroad.