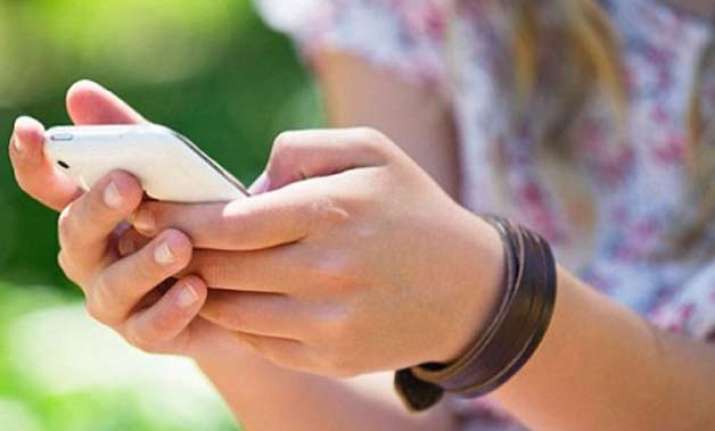 New Delhi: Mobile phone and landline users can now dial STD numbers across the country without using 0 or ᄧ as a prefix following the implementation of an order by the department of telecom (DoT) by leading telecom companies.
The order was in a step forward towards full mobile number portability (MNP) across the country. To achieve full MNP there should be no distinction between a local and an STD number.
DoT had asked telecom operators to allow their subscribers to dial on to mobile numbers within the same circle as well as make inter circle calls without any prefix.
Earlier this month, DoT extended the deadline to fully implement the MNP across the country by another two months.
The earlier deadline to roll out full MNP was May 3.
Telecom industry body Cellular Operators Association of India (COAI) had sought extension for implementing nationwide MNP arguing that telecom operators need to make some technical changes to their networks due to changes in national numbering plan (NNP) and this could take about 8 weeks.
The full MNP will allow subscribers to retain their mobile number in any part of the country even when they change their operator or state. Currently, MNP allows subscribers to change mobile network while retaining their number in the same telecom circle.