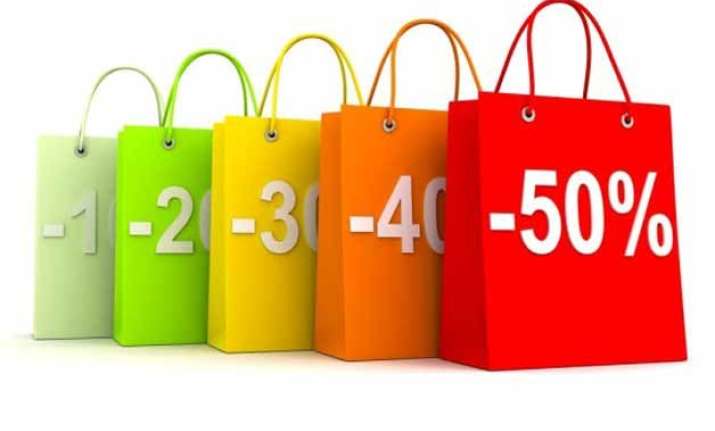 Bengaluru: Indian e-tailers like Flipkart, Myntra and SnapDeal are looking to reduce the amount of discounts and offers which were earlier used to attract customers online.
Senior executives of some of these firms say they have reached a level where they can afford to lower the discounts even at the expense of a few new users.
"We have been continuously working towards minimizing discounts," said Ganesh Subramanian, chief operating officer of Myntra.
"Coupon levels have significantly dropped in the last six months. Earlier, coupons would sometimes go up to 40%. In the last six months, it has been under 30%. By the second half of 2015, it should be around 20%." 
Subramanian conceded that this may have led to "up to 20% fewer newer customers transacting in the last six months", but added that the company's focus on private brands will help improve profitability.
A senior executive of Bengaluru-based Flipkart has also validated the same by agreeing that discounts offered across categories have significantly come down in the past six months.
Following the trend, Jabong also reduced the discounts by 8-10%.
According to experts, the move is an evolution of the e-commerce industry as a whole including China.
"This is a fairly consistent e-commerce maturity cycle that we've been seeing across different markets globally," said Stephen Mader, ecommerce and retail analyst at Kantar Retail, a London-based consultancy.
However, some experts say discounts are just one factor in the overall shopping experience. Vineesh Chadha, former chief operating officer of Color-Plus, said, "If there is no discount, a customer will still buy it from the retailer (online or offline) which offers the best variety and experience"