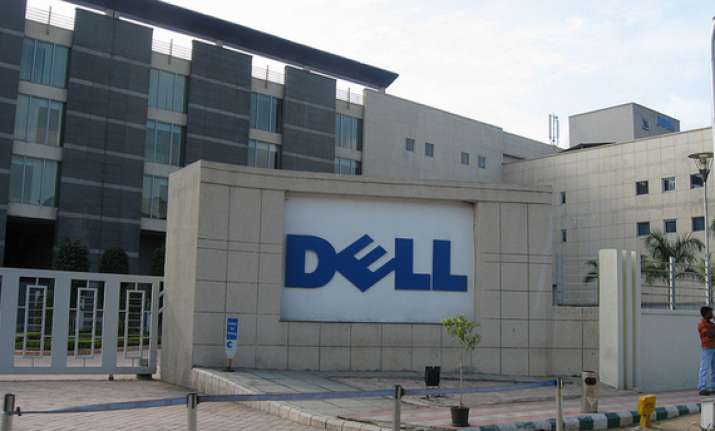 Mohali: Reports suggest that Dell will sack nearly 1,000 of its employees over the next six months because of rightsizing.
The Texas-based computer hardware, software and services provider is planning to shut down its international services operations in Mohali which employs about 1,300 people.
Dell's Mohali centre provides services like consumer tech support and customer care for the United States.
Announcing its fiscal year 2014 second quarter financial results last week, Dell reported a 72 per cent fall in its net income. Its revenue of $14.5 billion was flat year over year.