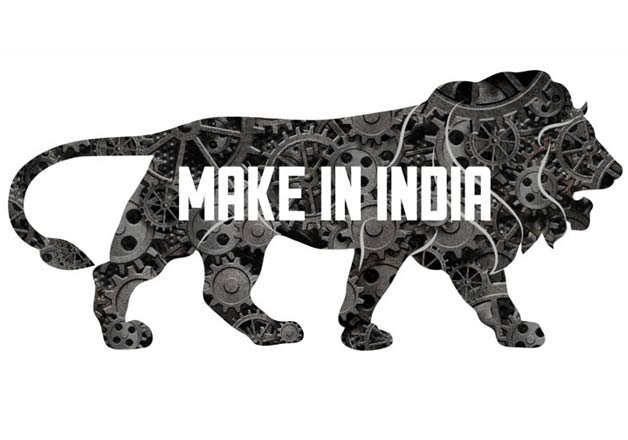 Lucknow: Expressing concern over the delay in implementation of projects related to investments, Assocham said it could adversely impact the 'Make in India' programme launched by Prime Minister Narendra Modi.
"The campaign launched with much fan-fare aimed to provide domestic and overseas investors with an environment that is conducive to manufacturing, but the delay in implementation of investment projects is denting the sentiment of the investors. Assocham Secretary General D S Rawat told PTI.
"This even may put an adverse impact on hopes for the success of Make in India campaign," he said.
Investment announcements were being made, but ultimately investments were not happening at the ground level.
At the same time some of the investments have been facing long time delays mainly due to red tapism, which hurt the sentiment of investors and also incur huge loss to the investors, Rawat said.
"In such a situation government needs to have a strong plan to prioritise for cleaning up of delayed projects in the form of effective implementation and it would be only possible when appropriate target-oriented roadmap has been created for authorities as well as investors," he said.
Therefore, government needs to limit the timeframe for each clearance authority, failing which it should be penalised.
"The delay in implementation bears a huge cost to the economy because every single investment has significant potential to contribute in economic growth and generate potential employment opportunities," Rawat said.
An Assocham study had observed that there are 1,160 manufacturing projects under implementation and of these 422 projects have reported either time over run or cost escalation or both that was worth Rs 8.76 lakh crore. Real estate projects worth thousands of crores were stuck in the NCR, particularly in Noida and Greater Noida which need support from the state government and the Centre in terms of faster clearances relating to environment and other issues, Assocham Secretary General said.
Besides, land acquisition for road projects should be accelerated while the PPP projects for the state expressways must be expedited. "Innovative financial models should be followed in the wake of low interest of developers and a difficult environment for raising and servicing the debts. For the industrial estates, put a three-year moratorium on visits of inspectors and let self compliance be the norm," he suggested.