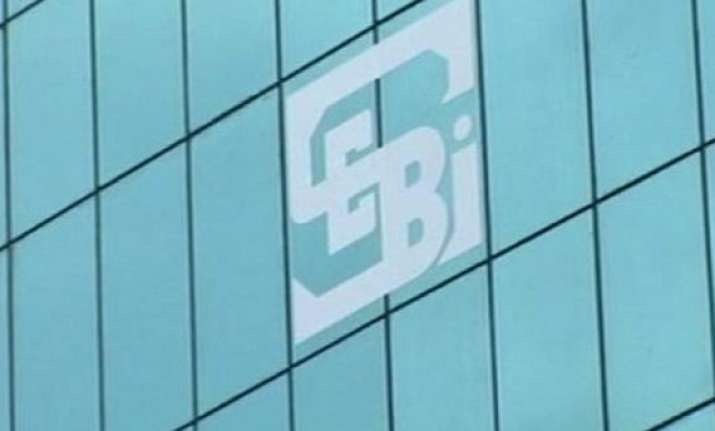 New Delhi, May 27: Warning the promoters of tough penal action if they do not bring down their holding in listed firms to minimum 75 per cent by next month, market regulator Sebi has said it will try to ensure that the public investors do not suffer because of the majority shareholders' defiance.
As per Sebi's minimum public shareholding norms, all private sector listed companies need to have at least 25 per cent public shareholding and promoters have been asked to lower their stake to 75 per cent or below by June 2013.
For the public sector companies, the minimum public shareholding has been fixed at 10 per cent and the deadline is till August 2013. These norms were announced in 2010 to ensure that the public investors get a larger presence and help create an equity culture in the country.
"The companies were given three years to comply with these norms and this timeframe should have been sufficient for anyone willing to meet the guidelines," Sebi Chairman U K Sinha told PTI in an interview.
"Now if we find that a company has decided consciously not to follow the guidelines, I would assume that they are doing it willingly and therefore they are willing to face the consequences," he said.
Without specifying the penalties for the non-compliant companies, Sebi chief said: What these consequences would be, that would depend broadly on two parameters – the intent of the promoters and the interest of minority shareholders."
"Whatever action we take, we will keep in mind that the minority shareholders do not suffer and the intent of the companies will also be taken into account," he said.
While many companies have managed to bring down their promoter holdings to comply with the norms, the market estimates suggest that close to 100 private sector listed firms are yet to meet the guidelines.
Over the next few weeks, promoters of these non-compliant companies would need to sell shares worth an estimated amount of Rs 15,000 crore, collectively, to meet the norms.
Asked about the penal actions Sebi would take against the companies that remain non-compliant after the deadline, Sinha said: "First, we would see whether there was an intent or not to meet the guidelines.
If we find that there was no intent at all, we would rightly assume that the company does not actually want to adhere to the norms and we would take appropriate action against them as per the Sebi regulations and listing requirements."
Sinha, however, added that Sebi would keep in mind the public shareholders' interest while taking action against the defiant promoters.
"If a company does not meet the guidelines it is not the fault of the minority shareholders and therefore they should not suffer," he said.
"Therefore, the second consideration in taking action against non-compliant companies would be that the interest of the minority shareholders are not affected," Sinha said.