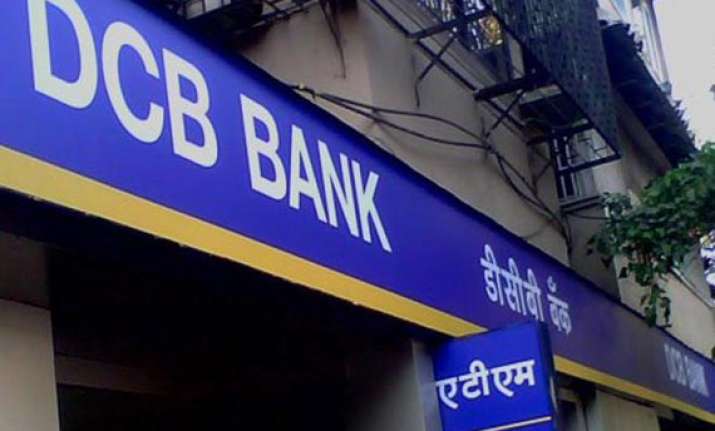 Mumbai: Private sector lender DCB Bank is confident of getting down the promoter holding to the Reserve Bank-mandated levels by March next and will not seek an extension this time, a top official said.
"Even though the market conditions are not so good, we will bring down the promoters' shareholding as demanded by the Reserve Bank and will not seek another extension," DCB Bank Managing Director and Chief Executive Murali M Natrajan told PTI.
He said Aga Khan Fund for Economic Development (Akfed) and Platinum Jubilee Investments—the promoters of the bank— are required to reduce their holding to 10 per cent from the current 18.5 per cent by March 2014.
DCB Bank was founded in 1930s as a cooperative bank and changed its character to a commercial bank later. Along with others like Kotak Mahindra Bank, it has also been instructed by RBI to reduce promoter holding to 10 per cent.
Natrajan declined to comment on the alternatives available for promoters to reduce their equity. In the previous two dilutions happened—the promoters had a stake of nearly  25 per cent—through issue of fresh shares.
The bank scrip gained 2.39 per cent to close at Rs 51.45 on the BSE on Friday after the bank reported a 50 per cent jump in net profit for the September quarter at Rs 33 crore.
It has a 41 per cent book devoted to the mortgage segment. Natrajan said it will continue focusing more on the segment.
When asked if Rs 3,000 crore redevelopment project in south Mumbai's Bhendi Bazar area presents an opportunity for the bank's mortgage business, Natrajan replied in the negative.
The bank has a sizeable presence in the Bhendi Bazar area with two branches and is also popular with the residents there.
The bank opened two branches during the September quarter to take its network to 102, Natrajan said, adding it is targeting to close the fiscal with up to 125 branches.