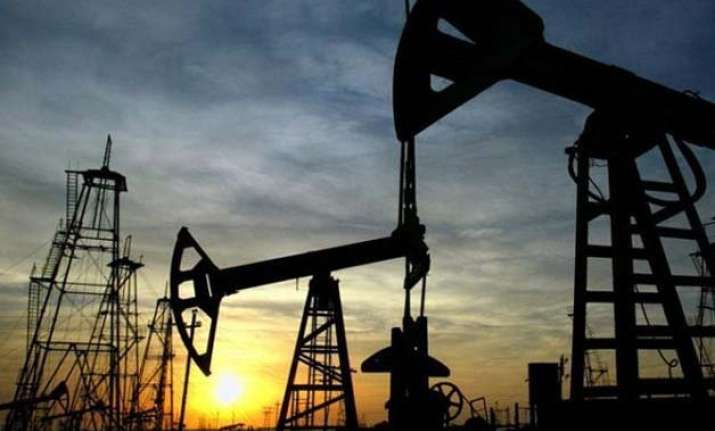 New Delhi: Crude oil price shot up today by nearly 6 per cent after Saudi Arabia and its Gulf Arab allies began airstrikes against Houthi rebel in Yemen.
Brent crude oil futures rose to USD 59.71 a barrel. US crude was up USD 2 at USD 52.24 a barrel.
Despite the price rise, importers of Middle East oil were not immediately concerned about disruptions.
Beyond oil, the Middle East is also the world's biggest exporter of liquefied natural gas (LNG) via Qatar and Yemen, but importers said they were not immediately worried. 
State-run Korea Gas Corp, however, said that gas supply from Yemen has no disruption so far.
In an unusual tableau, Saudi Arabia's ambassador to the United States announced the rare military operation by his country at a Washington news conference about a half-hour after the bombing began.
"The Saudis have taken military action because they have said the Houthis are getting support from the Iranians," said Li Guofu, director of the Centre for Middle East Studies at the China Institute of International Studies.