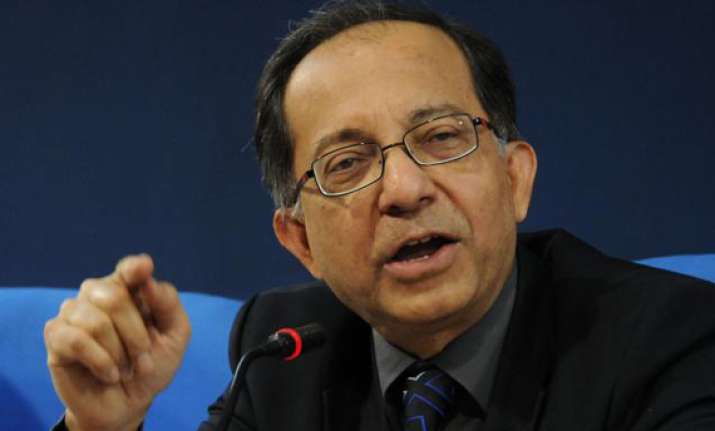 New Delhi, Jun 16: Advocating partial decontrol in the diesel price, Chief Economic Advisor Kaushik Basu on Friday said a report on deregulation is expected to be finalised by next week.
"We feel we should go towards virtually full decontrol. We can't do it at one go, you do want to shelter the consumers as much as possible, but you have to tell people to learn to live with some upward and downward movement in prices," he said on the sideline of an event organised by IMI.  
"We comment on all (diesel, kerosene, LPG) but we are going to do it in greater detail for diesel alone," he said.  He further said a report is being prepared on the deregulation of diesel prices as part of the inter-ministerial group on inflation which the Prime Minister had set up.  
"I have discussed with the Finance Minister but this is something on which only briefly I have discussed with him but we are writing a longer paper...the report will hopefully be ready by early next week, but it will first go to the Finance Minister," he said.
"I feel it is my responsibility as Chief Economic Advisor to put this at least on discussion table that we cannot shirk away from this and think about this," he said.  "We have had meeting with (Petroleum Minister) Jaipal Reddy who spoke to us. We are actually working out more detailed report out of that," he said.
"You don't completely put it on the market price just now because it is just going to give a big jolt. So, you go in for partial float that's important, he said, adding, "so not only you cover the consumer partly, you allow price go up and down from here onward."